Plumbers Atlanta residents call again and again are doing something right. Morningside Plumbing starts with incredible customer service and plumbing knowledge.
Local Atlanta Plumber With Exceptional Plumbing Services
When your plumbing starts giving you trouble, you want it fixed fast, and you want it fixed correctly. We are ready to get your plumbing problems resolved. Call Morningside Plumbing for your plumbing service repair needs. With over 50 years of experience, our plumbing services team can fix any plumbing issue you may have. At Morningside Plumbing, we pride ourselves on a well-done job and will work to ensure we do not leave until every job is 100%. Our plumbers offer plumbing services to include drain cleaning, sump pump services, emergency plumbing services, and drain repair services.
24/7 Emergency Plumbing Service In Atlanta
Atlanta emergency plumbing calls are standard. Most expert plumbing services are open for 24-hour emergency service. Morningside Plumbing is no exception. We recognize the gravity of any malfunctioning plumbing situation. When water leaks and backups are involved, health hazards, safety hazards, and property damage may not be far behind.
Water Heater Repairs
Many people tend to take their water heaters for granted. However, find yourself needing a water heater repair at any point. Having to wait for service repairs can be frustrating. Nobody wants to take cold showers for days, and to be unable to cook or wash things in the convenient way you are used to can also be challenging. Call us for emergency plumbing repair services, heat pump repair service, drain cleaning service, and water heater services. Our plumbers can complete repairs on any water heating system you may have. We are the emergency water heater replacement service near me.
Plumbing Fixture, Faucet Repair and Replacement
Need faucet repair in Atlanta? If so, you are not alone. Every homeowner must deal with a leaking or dripping faucet at some point. The hard part is finding a dependable plumber you can trust to do the job. So, when you need faucet repairs in the kitchen, bathroom, or elsewhere, contact our plumbers. We are the best home services provider for your home and business plumbing needs.
Garbage Disposal Repair and Installation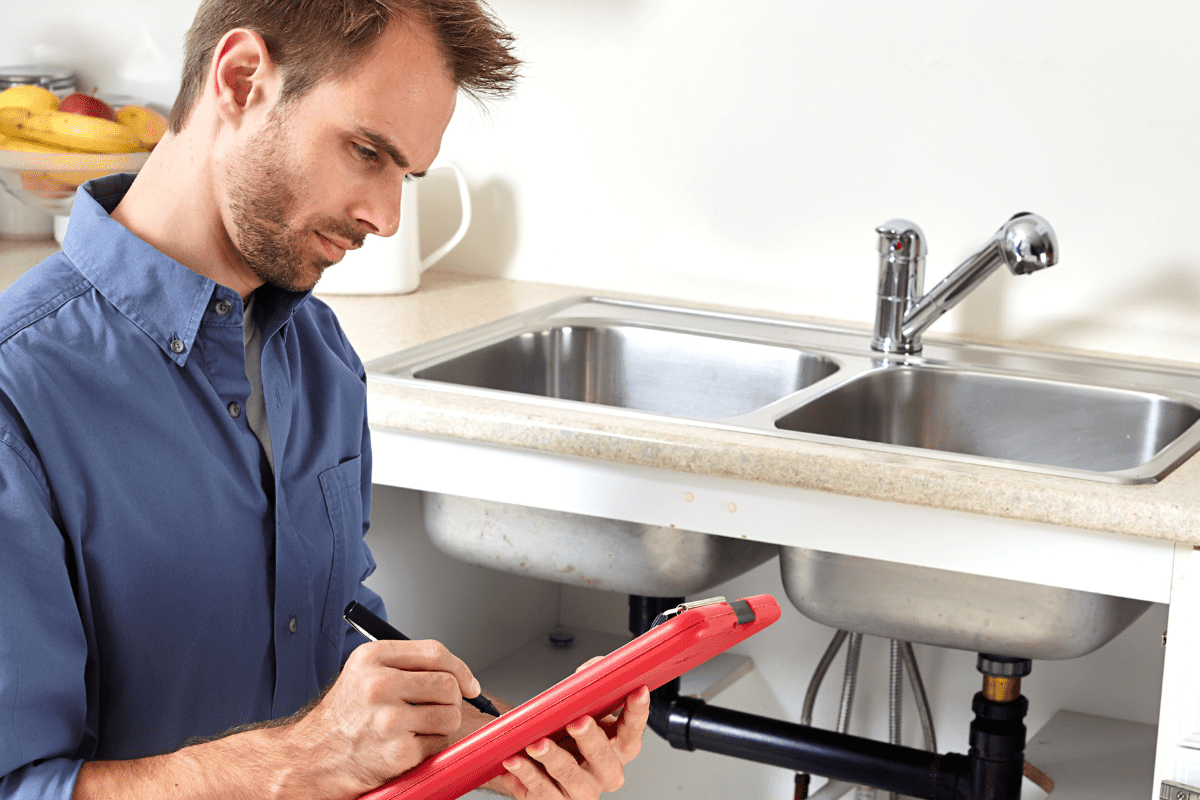 If you have a kitchen sink with a garbage disposal unit, you might think of that as highly convenient. However, what was once convenient becomes a hassle when a garbage disposal malfunctions. But who can you call for disposal services?
Call us today and let us put an end to your plumbing problems. Morningside Plumbing is proud to serve Atlanta for over 50 years with its plumbing repair needs. Here is what some of our customers have to say about us: We can help with any plumbing repair you need.
Atlanta plumbing repair services, water heater repair, sump pump plumbing services, emergency plumbing services and more are only a click or call away. Call us to schedule an appointment today.
Toilet Repair
The toilet is one of the crucial fixtures in any home. So, panic can quickly run wild when you have a toilet problem. But the good news is that most toilet issues are repairable. Moreover, you may be able to fix a lot of them yourself. So, here is a helpful article about toilet repairs entitled To Repair or Replace? What You Need to Know About Toilet Repairs in Midtown Atlanta. When a plumber will not clear your toilet please call us. We offer toilet repair services to repair all types of toilets.
Tankless Water Heaters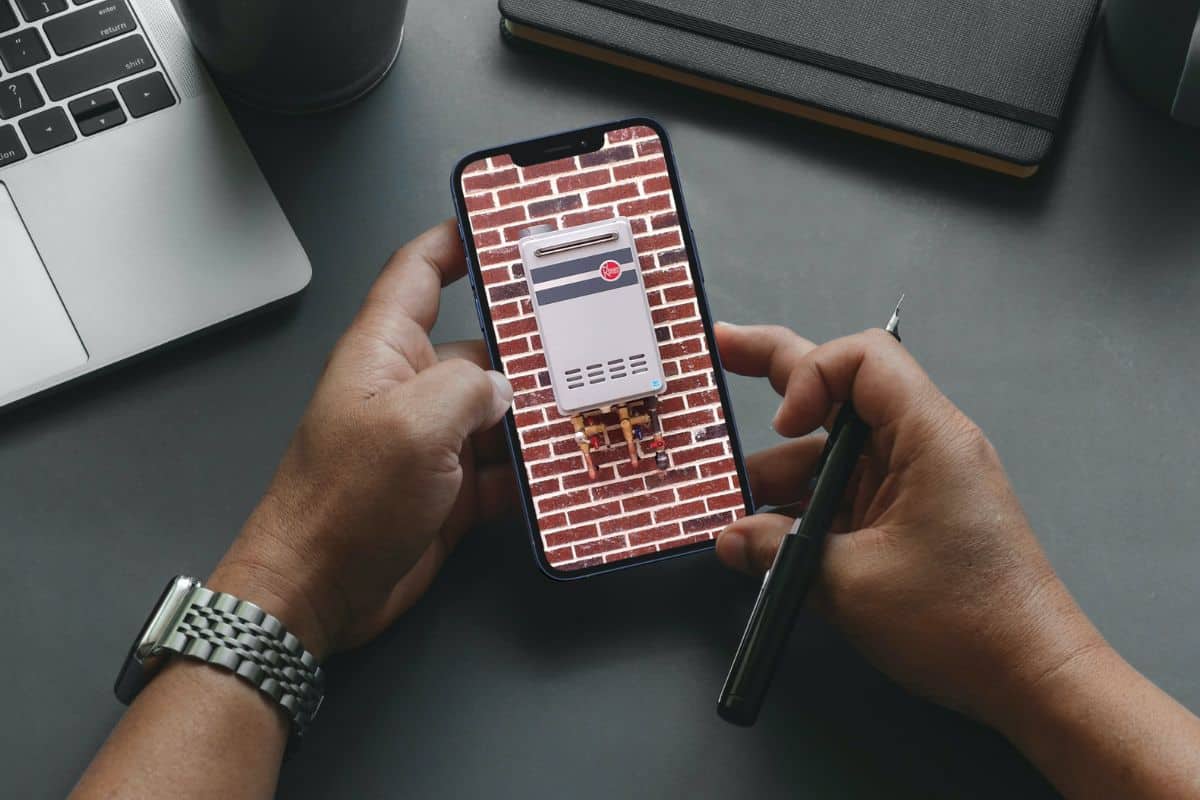 Some say that tankless water heater installation is expensive. Well, that is not the whole story. In some cases, tankless water heater installation requires adding power for the unit. That does add to installation costs. However, in the long-term savings make up for installation costs, Especially since a tankless water heater will last for twenty years or more. In comparison, storage tank water heaters often need replacement after as little as ten years. Our water heater services are fast and reliable. Morningside Plumbing is the best local plumber near me.
Home Bathroom Plumbing Remodeling
You are feeling excited and worried if you are contemplating a bathroom remodeling project for your Atlanta area home. Morningside Plumbing bathroom renovations are something to be excited about. We take the worrying out of any bathroom remodeling project. Call the plumber near me Atlanta prefers for remodeling.
Hydro excavation equipment combines high-pressure water with an air vacuum. This system cuts through the soil and breaks it up. The vacuum then lifts the dirt from the excavation area. Finally, the debris goes into a debris tank.
This method of digging is more efficient, accurate, and safe than mechanical excavation. In addition, hydro excavation eliminates the risk of damage to underground pipes, lines, and cables. So, utilities are not interrupted, and minimal disturbance means faster work, less cleanup, and better results. This is a residential and commercial plumbing service,
Sewer Line Repair Experts
The sewer line is one of the essential plumbing pieces in a person's home. It carries waste from your toilet out of your house. If you have a problem with your sewer line, it can create a smelly mess. Worse than that, it can even create a health hazard.
Sewer Camera Video Inspections
For most people, a blocked sewer pipe means breaking out a jug of caustic chemicals and hoping that the problem will resolve. But sewer camera video inspections take out all the guesswork. We are the Atlanta plumber that gives you confidence in our sewer line work because you can see it yourself. A video inspection allows us to understand what the trouble is with your sewer. That, in turn, means you will have a precise estimate for the necessary plumbing work and services.
Sewer Main Jetting And Drain Cleaning
Our plumbers Atlanta hires provide sewer services to fix any problem in your Atlanta plumbing system. Sewer Main Jetting goes by many names. These include water jetting, hydro jetting, sewer jet cleaning, water jet cleaning, sewer jet, and hydro jet cleaning. The service is a way of cleaning and clearing sewer line clogs and blockages with high-powered water jets. We send water jets down sewer lines that can cut through the worst clogs without fail.
Sewer Water Jet Cleaning requires specialized heavy machinery. Morningside Plumbing has the equipment to do it, but not all Atlanta plumbers have what it takes. this is drain cleaning on steroids. There is no better preventative maintenance for sewers. call the plumber with the most advanced drain cleaning tools and equipment.
Atlanta trenchless sewer installation service does not involve a lot of digging and destruction of your lawn. If you have a sewer problem, but are dreading turning your yard into a huge mud pit. There is hope. Morningside Plumbing has the plumbers Atlanta calls for a less invasive method –  trenchless sewer line repair. 
Trenchless sewer replacement and installation service is not the muddy, messy trenching method you may know. Instead, the old-school traditional sewer line repair method includes digging up the old sewer line, removing it, and installing a new replacement line.
That may seem straightforward, but anything in your yard close to your sewer line complicates the process. Say goodbye to your grass. It will not survive a sewer line repair. But wait, it gets worse than that. Landscaping and hardscaping are often in the way and will have to move out of the way.
Imagine moving and rebuilding retaining walls, driveways, patios, and decks. The hassle and the expense can be enormous. You may even face a sewer that runs under your garage or an addition to your home. So, traditional sewer line replacement always includes the added expense of restoring damage after completing your sewer repair service.
Sewer Pipe Bursting
Pipe bursting is a type of Atlanta trenchless sewer line repair. We will explain if you do not know how it works here. A bursting tool goes into the existing pipe in this trenchless repair technique. Next, it moves through the existing pipe, breaking it apart from the inside out. Then, as the old sewer line falls away, we immediately pull the new pipe into the underground void.
Noteworthy is that pipe bursting services will increase the functionality of your sewer lines on two levels. First, pipe bursting allows the replacement pipe to be larger than the existing line. Second, the slickness of the new pipe speeds up the sewage flow rate. For these reasons, you can be sure pipe bursting sewer replacement will increase the functionality of your sewer.
Pipe bursting is a trenchless sewer repair technique that breaks and expands the existing buried sewer line while replacing it with new high-density polyethylene (HDPE) pipes. It is a chemical-free, sustainable sewer replacement process. So it does not contaminate the environment. In addition, HDPE pipe has a very long lifespan and is also environmentally safe.
We Are Pipe Bursting Experts
Morningside Plumbing has been providing plumbing solutions for fifty years. We focus on our customers' needs and have the specialized knowledge, equipment, and tools o complete any job. So, contact the plumbers Atlanta trusts with all their leaks and installation services.
Morningside Plumbing Services Is Atlanta's Neighborhood Plumber
Trust, Morningside Plumbing when you need an honest reliable plumber service in Atlanta.. We do provide estimates and will be happy to fix your sewer or water line. Our skilled team is equipped with the finest tools available are ready to serve you today. For a reliable assessment of your sewer line situation and a free estimate for Atlanta trenchless sewer line repair, contact Morningside Plumbing. Call us today at (404) 984-2090 to schedule an appointment with a trusted neighborhood plumber, Request an appointment today.