When you need plumbing services near me, Atlanta, Morningside Plumbing is the top local choice. Our plumbers work efficiently to return your plumbing system to working order so you can return to your life. In addition, we respond rapidly and expertly to plumbing problems in your home. Whether you have a clogged drain or dripping pipe or require a new water heater, we are the plumbing professionals to call. Contact us at (404) 984 2080 for highly recommended affordable plumbing service.
What To Expect From Morningside Plumbing Services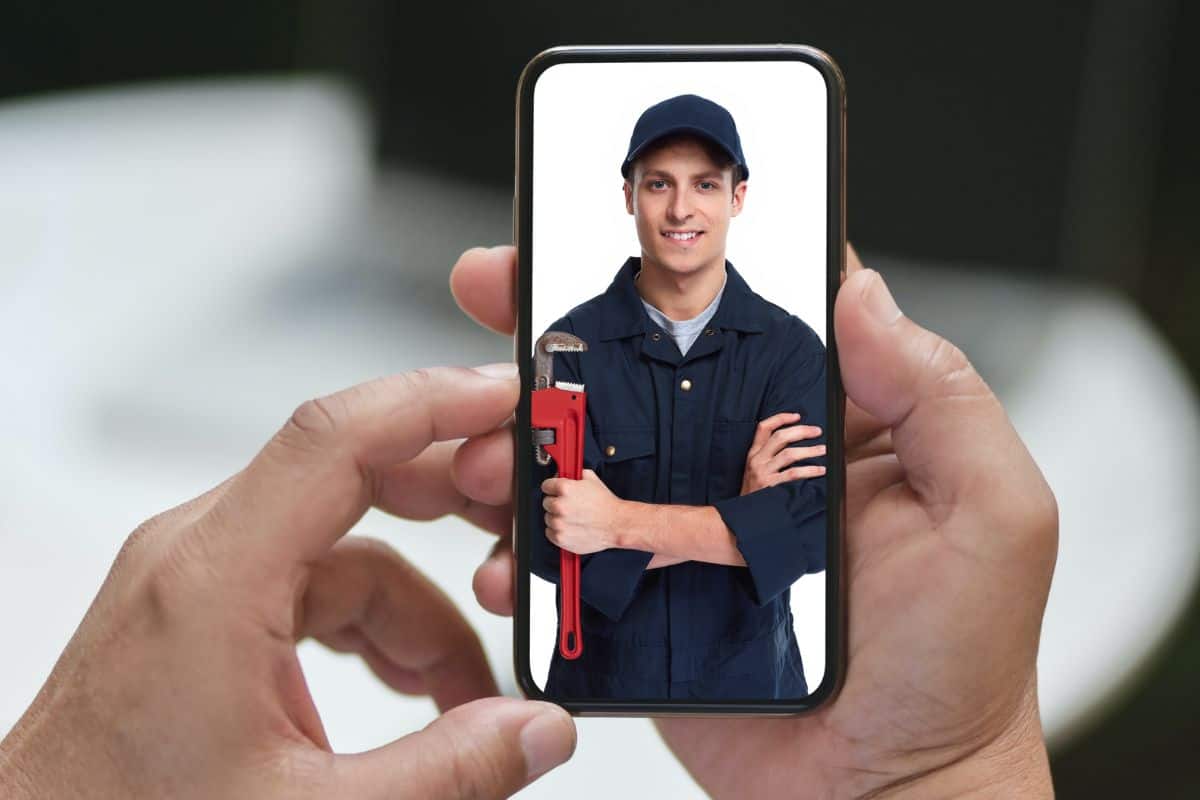 We inspect and diagnose your plumbing issue. Then we explain the problem to you, and discuss your plumbing repair and replacement options. And our plumbers always provide you with reasonable choices with straightforward pricing.
With every call to Morningside Plumbing, you can expect the following:
Residential Plumbing Repair and Installation Services
On the day of the service in your home, our plumber will:
Arrive on time for your appointment
Put down drop cloths and use shoe covers to protect your home interior.
Service your plumbing system. There is absolutely nothing we can not manage.
Leave your home in the very same or better condition than when we found it.
Finding The Best Local Plumbing Service Around Atlanta
Here are a couple of tips to help you find the best plumbing services near me Atlanta.
First, it is essential to find a experienced and qualified plumber. That will safeguard you in case any damage takes place during the plumbing repair, replacement, or installation service..
Second, be sure to ask people you know for recommendations and take a look at customer reviews. Online reviews for plumbing companies, like Google reviews and Facebook reviews, are a critical part of selecting a good plumber.  Before committing to hire the first plumbing contractor you find, read several client reviews to get a picture of the quality of a plumber's work.
Lastly, get a written quote for the plumbing work. Definitely, get an estimate before the plumber begins working. Doing so ensures that there are no substantial surprises when it comes time to pay the bill.
By following these easy tips, you can be sure to discover a qualified plumber who can do the job right for you.
Plumbing Services Near Me Atlanta
Property owners will certainly experience plumbing issues from time to time. One of the common plumbing problems homeowners will face sooner or later is with the main water line. For some plumbing issues, you can repair them yourself by getting a plunger. Nevertheless, when it concerns your main water line, you need to call a professional plumber for an appointment.
Water Line Repair and Replacement Services
In case you are not sure what a main water line is, we will explain. The main water line is a pipeline that runs underground, and delivers clean water straight to your home plumbing system. Water travels from the city's water main to your house water main. It is a pipe ¾ inches in diameter or larger that leads into your home. Water lines are buried deep enough underground to avoid freezing. Typically, this line runs from the water meter directly into the home.
The good news is there are a few indications that you have got a problem with your water pipe, and it is time to contact a plumber. The tell-tale signs that your water line needs repairs or replacement are below.
Six Signs That My Water Main Is Damaged
An increase in your water bill – Have you recently questioned, "Why is my water bill so high?" A sudden spike in your water usage for no reason indicates that your main water line is damaged and leaking excess water, triggering a spike in your bill.
Water pressure issues – Having lower water pressure in the shower suddenly or low water pressure in your whole house indicates a leak.  Often times it is the main line that is damaged and losing water on its way into your home.
Noisy pipes – If you have loud pipes when running water, your water line probably has cracks, breaks, or punctures. Damage to the water line allows trapped air bubbles to make the sounds you hear when you run water.
Water quality issues – Has the quality of the water coming out of your faucets unexpectedly odd? Does your drinking water taste funny and look cloudy? Does it smell weird or have dirt or debris in it? Yet another indication that your main line is leaking.
Standing water in your yard – If you see standing water and puddles, your main water line is leaking. Because the main line stretches from your home to the city water main, it passes under your lawn. It is typically from the street to your house and water build-up in your lawn is a sure indication of a problem.
Pest infestations – Does your home unexpectedly seem to have an insect or rodent issue? An increase in rodents and bugs indicates that they have a new method of accessing to your home – such as a hole in a pipe.
Six Causes Of Water Main Plumbing Damage
Water mains can get damaged for a few reasons. However, the six most typical reasons for damage to your water pipe are the following:
Tree root attack – Tree roots in Atlanta are known for doing significant damage to underground pipes. Roots, searching for water, can invade pipelines through the smallest of cracks.
Excavation work – If new construction is being done around your home beware. When you discover new water line issues, an excavator or other heavy machinery may have inadvertently nicked your pipe.
Aging pipes/pipe product – As with all things, the older a pipeline is, the most likely it is to begin to break down, specifically for pipes in use since before 1980. Old cast iron and clay pipes do not hold up well over time, specifically when constantly exposed to moisture.
Pressure modifications – Changes in outdoors temperature can trigger pressure changes inside the pipelines, called thermal expansion. Freezing and thawing ground surrounding the pipe causes the pipeline to swell and shrink, which can eventually cause a rupture.
Ground settling – Over time, the earth around pipelines settles, and when this takes place, it puts weight and pressure on the pipe.
Destructive soil – Different components that naturally exist in soil have destructive qualities and can eventually degrade a pipe. Acidic soil is particularly harsh.
Top Rated Plumbers Near Atlanta GA
If you are experiencing a rate spike in your water costs, have water pressure and quality problems, or are hearing strange noises when you run water, you have an issue with your plumbing. And chances are it is a main water line concern. To precisely identify and repair the issue, you require a professional plumber. Contact us today!
Trying to find a plumbing company in Atlanta, GA, with first-class rated reviews geared up to react expertly and quickly to plumbing issues, look no further than Morningside Plumbing. Have an emergency plumbing problem that requires repairing today? We offer many plumber services near me in   Atlanta for all your residential plumbing service needs.
Your Local Atlanta Plumbing Service Company
Plumbing Repairs
Plumbing Installations
Water Heater Repair
Plumbing Truck
REPAIRS
Sewer Line
Plumbing Inspections
Water Heater Repair
Bathroom Fixtures
Whole Home Re-Piping
Water Hammer Issues
Plumbing Venting
REPLACEMENT
Water Heaters
Bathroom Fixture Installation
Garbage Disposal Installation
Water Service Lines
Sewer Line Replacement
Sewage and Sump Pumps
Pressure Regulators
Recirculation Systems
MAINTENANCE
Water Heater Maintenance
Water Filtration
Whole House Plumbing Inspections
Sewer Line Camera Inspection
Schedule Your Atlanta Plumbing Services
We are local plumbing professionals for your residential and commercial plumbing needs, from small repairs to complete system replacement around Atlanta. Contact us now for same-day service. Our trucks are fully equipped, and we are all set to repair most all plumbing issues on-site. Call and text us at (404) 984 2080. We guarantee our work to your 100% satisfaction.