Top Plumbing Tips From The #1 Atlanta Plumber Repair Service
Atlanta plumbing issues can become big troubles that affect your house and belongings. Here are some tips to help you begin fixing whatever plumbing problems you may face.
Prevent Winter Plumbing Problems
Deal with all of your exposed pipes by adding insulation to them as the weather begins to get cold. Pay particular attention to lines in crawl spaces and the outer walls of your home. To help prevent freezing of the pipes, also seal off air vents, cracks, and access doors.
Protect Your Pipes
To keep the heat in and the cold out of your home, you can use insulation, caulk, and even weatherstripping. Taking these steps will help ensure that your pipes continue to function throughout the winter.
Toilet Tank Tablets Equal Plumbing Issues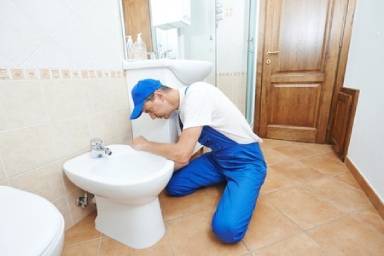 Avoid harsh chemicals for cleaning inside your toilet bowls and tanks. Drop-in cleaning tablets in the tank are a lousy solution in Atlanta. The chemicals and blue disc tablet cleaning products get washed into the bowl. And when these tabs dissolve they go into the system.
Then they end up clogging the toilet's port holes, preventing the toilet from flushing correctly. In addition, it can take months for this debris to finish dissolving in your plumbing. That is not a situation that is good for your pipes.
Atlanta Plumbing Maintenance Tips
Good preventative maintenance can help you save money on plumbing repairs. For example, drain clogging is a pretty common plumbing problem. Clogs in the sink, bathtub, and shower drains can be hair that catches other things. Plumbers see collections of hair and soap scum that block shower and sink drains all the time.
You can prevent hair from causing drain clogs. Install a drain cover with a screen to keep the hair out of the drain and pipes. It is easy to clean hair off a screen, but hair clogs are stubborn clogs in your pipes. For hard to remove blockages call us for drain cleaning services.
Plumbers Say No Grease In The Sink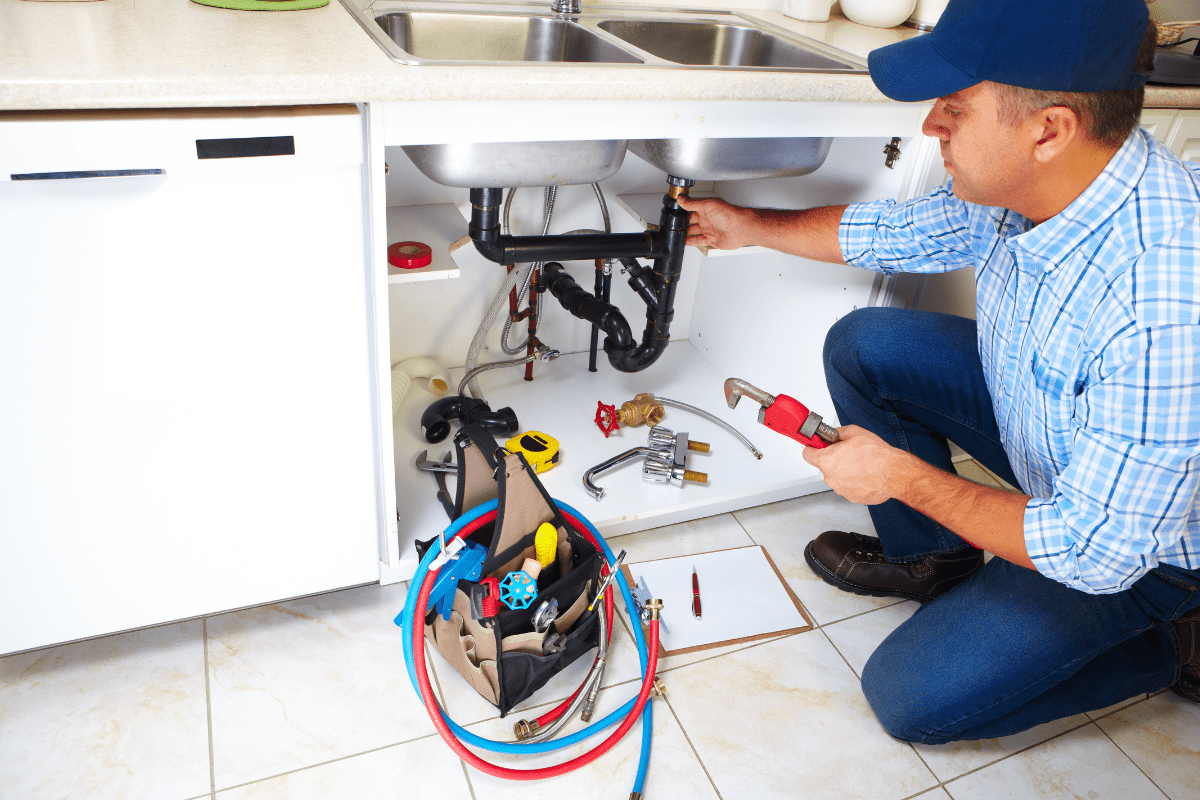 Keep oil, fat, and grease out of your kitchen sink drain. Oils will eventually harden and clog up your drain. Avoid cooking oils and greasy meat fats in garbage disposals since fat will make the blades run less quickly and efficiently. It would help if you disposed of all oils outside of the sink.
To avoid plumbing drain problems in your kitchen, never place hard-to-grind, stringy, fibrous waste, such as poultry skins, banana peels, celery, carrots, or cantaloupe pulp, into the garbage disposal.
The disposal cannot grind these food products sufficiently, and they will clog your sink drain. Instead, before and after using the garbage disposal to flush the waste down the main drain, you need to also run cold water down the drain for a while after each use. Atlanta plumbers know garbage disposal care, installation, and maintenance.
DIY Emergency Plumbing Service Tip Of The Year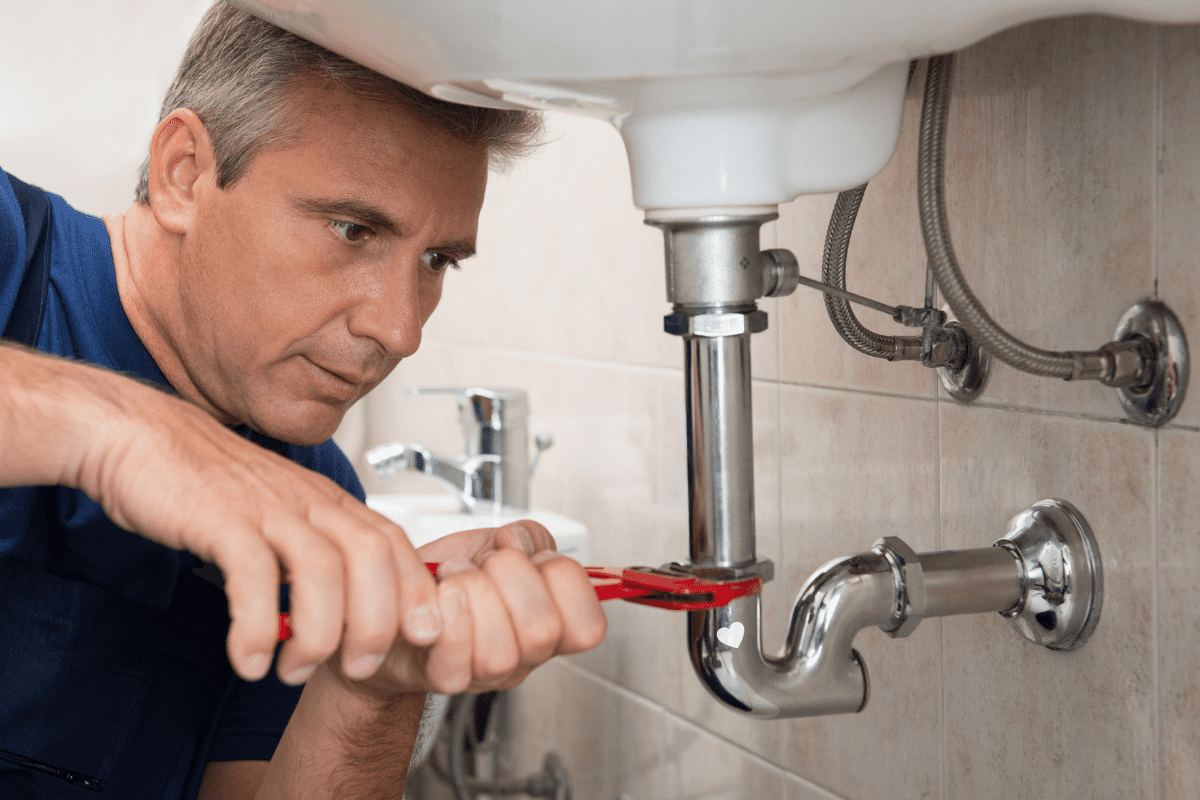 Before embarking on a plumbing project, turn off the water. It is essential as a homeowner that you know exactly where your main water shutoff valve is located and can operate the valve in case of an emergency.
The best first step measure for frozen pipes is to stop water from entering your home in the first place. Then, locate the main water supply valve and turn it on and off regularly to keep it easily operable in an emergency.
Read this Top Advice From The #1 Plumber
To be successful at any plumbing project, make sure you know where to turn the water off before you start unscrewing pipes.
Turn The Water Off Before Plumbing Repair Jobs
You are getting caught up in having the right tools and parts and being dressed right, though this tip might sound insulting. Double-check that there is no splash waiting for you. Then triple and quadruple check.
This is so important that it bears repeating. Make sure that you are aware of where the shutoff valve for water in your home is, as well as the valves for shutting off individual plumbing fixtures like sinks, toilets, and appliances. Then, if something goes wrong, you will stop the water from flowing at once.
Also, if a leak occurs, make it a point to remind everyone of the location of the primary circuit breaker panel. Then, shut off the water and the power immediately if you can do it safely.
Drain Cleaning You Can Do And What The Pros Do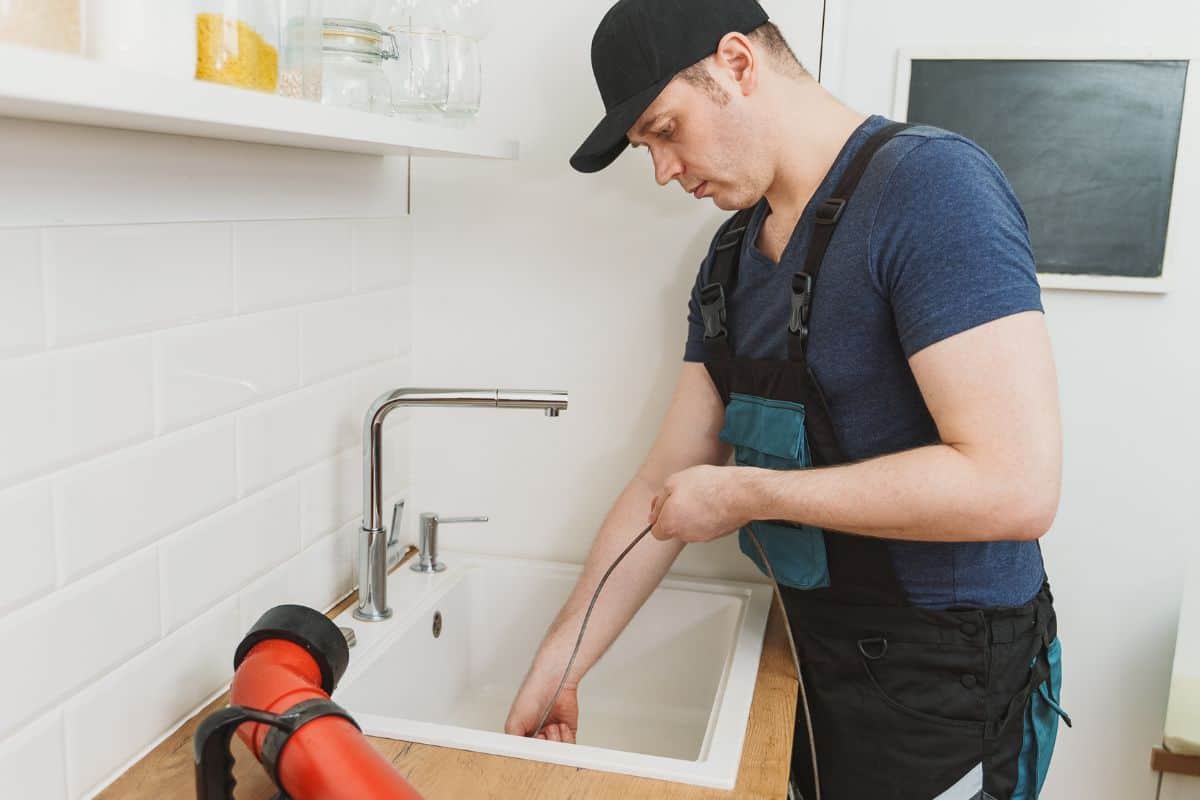 Cleaning your plumbing system drains every month is a great way to avoid future clogs and other problems. In addition, it is a straightforward procedure. Just pour one to two gallons of hot tap water down each drain in your home or business.
Smelly Sink Advice
If you have a slight odor coming from one or more plumbing fixtures in your home or business, this has to do with the water in water traps. Each fixture has a sealed-off water trap that prevents odors. However, the odors can surface if the water evaporates. Therefore, try adding water to the traps. The trap is also a P-trap and is the curved stretch of plumbing under sinks.
For Atlanta's best drain cleaning services call Morningside Plumbing. Whether you need emergency drain cleaning services or scheduled drain maintenance, we handle it. We offer sewer jetter services, sewer jetting service, hydro jetting, and hydro jet services. All these drain cleaning services use high pressure water jets to clean. Our plumbers can perform these services for you. And these services are non-toxic, environmentally-friendly, and safe.
Not all plumbing companies have the specialized truck necessary for these services. The Morningside Plumbing hydro-vac truck allows us to use hot water for jetting. And sometimes hot water is more efficient and effective for certain types of excavation and drain cleaning.
Finding The Best Plumber
When looking for an Atlanta plumber near me, you have quite a few options. First, ask friends for recommendations of whom they use. Next, check online for plumbers with good references and reviews.
Make sure that you talk to more than one plumber before making a choice. We specialize in sewer line repair, installation water line services, water heater repair, and emergency plumbing service. Also call us for trenchless sewer line repair, sewer backups, and tankless water heater repair. Learn more about trenchless sewer line repair and replacement.
Roots Lead To Sewer Line Repair And Water Line Repair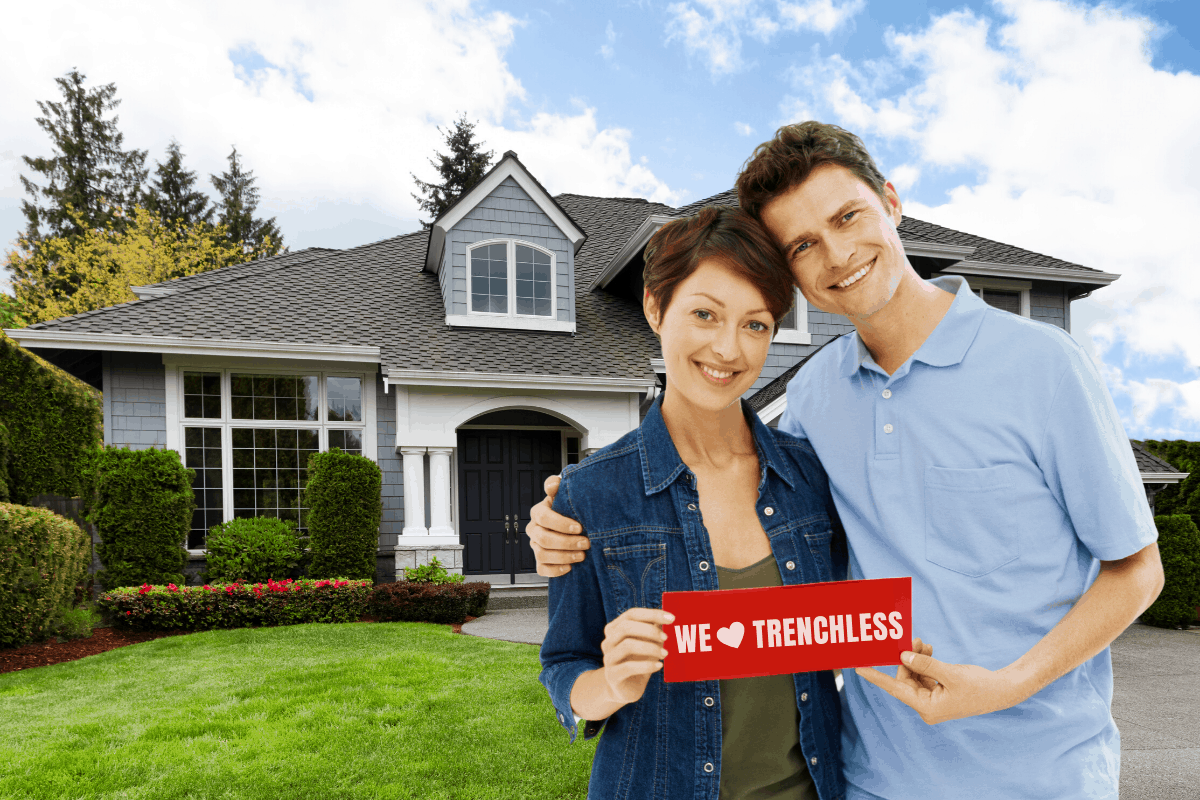 Atlanta plumbing systems are at high risk of tree root intrusion. Use a foaming root killer treatment twice yearly to aid the removal of tree roots that can bring your plumbing system to a standstill.
Foaming plumbing root-killing products fill the entire pipe with chemicals, killing roots that grow inside the line. They are more effective than other liquid root killers that do not foam for this reason.
Plumbers from Morningside Plumbing can help you if roots invade your underground pipes. Water line repair is not something to take on DIY. But we can help you with quick affordable water line replacement or repair.
Toilet Care You Need To Know
Avoid flushing cotton pads, cotton swabs, and feminine sanitary products in the toilet. Even small panty liners can cause big issues because their adhesive backing can stick to pipes and cause stoppages.
Instead, keep a small, covered wastebasket next to the bathroom to encourage guests to properly dispose of used sanitary articles.
When it comes to plumbing, a great choice is to invest in brass fittings. Sure, they may be more expensive upfront.
However, their longevity is impressive compared to the alternatives, so you end up saving money. As a bonus, the brass fittings look so much better than the other alternatives.
When You Need Atlanta Plumber Water Heater Repair Call (404) 984 2090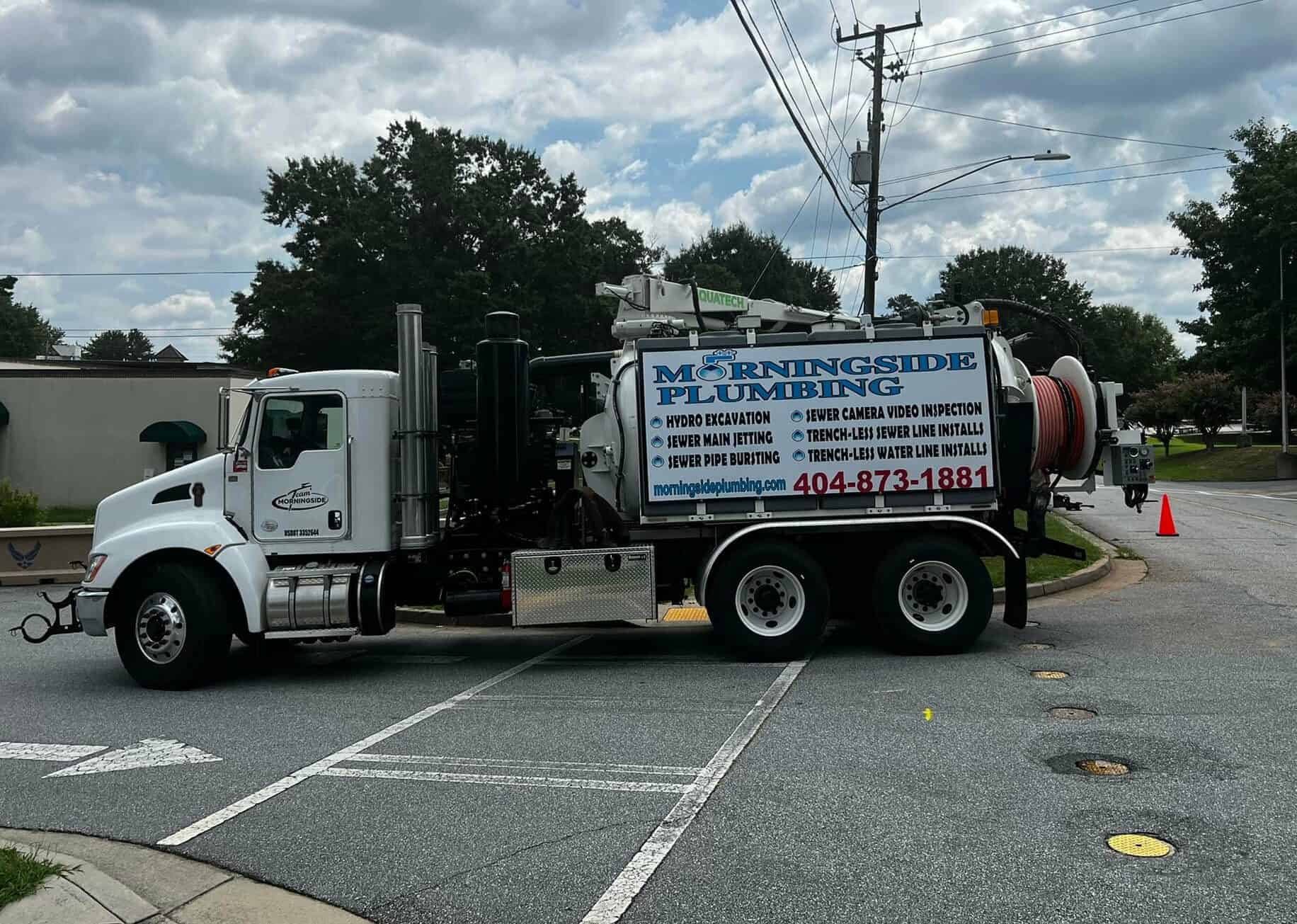 If you are not a plumber, you cannot solve a plumbing problem without many headaches and hard work; let us face it. It just takes research and asking a plumber what to do and how to fix it properly.
However, you are doing yourself a service by following the tips you just read about getting rid of plumbing Atlanta problems before they start.
Make sure any plumber you hire can handle the type of job you have. Some are better suited to doing work in specific areas of expertise. However, there are many aspects to plumbing, and many contractors can do all of them. For example, get one that specializes in septic systems if you need a plumber for your septic system.
Morningside Plumbing Brings 50 Years Of Excellence
Luckily, Morningside Plumbing can do it all. Plumbing repair services include drain cleaning services and emergency water heater services. For 50 years to this moment, Morningside Plumbing is the #1 Atlanta plumber repair service.
We are the plumbers for all your residential plumbing needs – Call us now! (404) 984 2090! Schedule an appointment for a repair today.