Midtown Atlanta Plumber, Morningside Plumbing, Has Reliable Plumbing Solutions and Skilled Plumbers
Midtown Atlanta plumber, Morningside Plumbing, is proud to be a locally owned and operated family plumbing company. For more than 40 years, we have serviced Atlanta, Buckhead, Midtown Atlanta, Decatur, Morningside, Druid Hills, and the surrounding communities. Our experience comes from decades of serving the marvelous people of Midtown.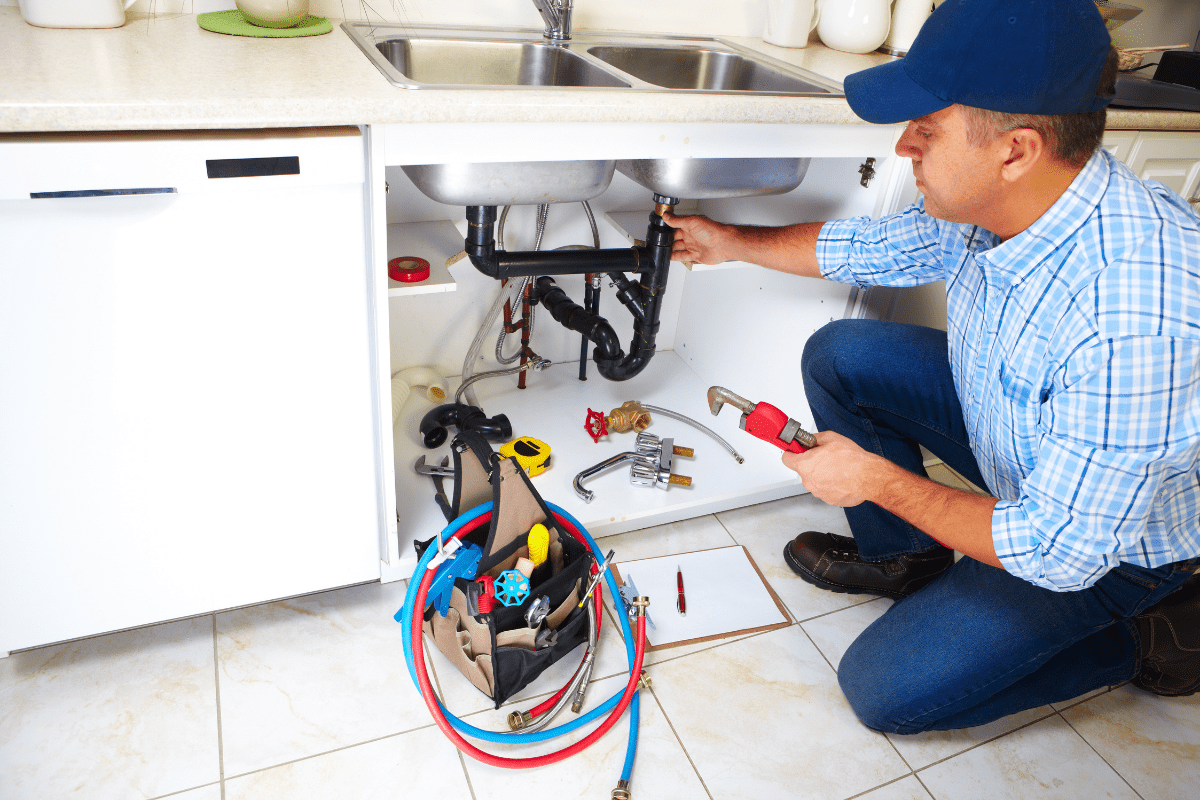 Our customers know our plumbers to be on time, honest, dependable, and courteous. Unfortunately, not all area plumbers have the local experience and extensive service knowledge that we do. However, we have the service skills, tools, and plumbing technology to address any plumbing issue you face. We are ready to fix home plumbing today. Contact us 24 hours a day. Our Midtown Atlanta plumbers are here to serve you.
For Septic, and Water and Sewer Line Services Contact Us at Morningside Plumbing
When you need water line repair in your Midtown Atlanta home, please do not wait to call us at (404) 984 2080. Our plumbers offer water line services to meet your needs. Talk to our skillful plumbers about the best water line options and service for your home. 
Sewer Replacement, Line Repair, and Sewer Cleaning Plumbers and Plumbing Professionals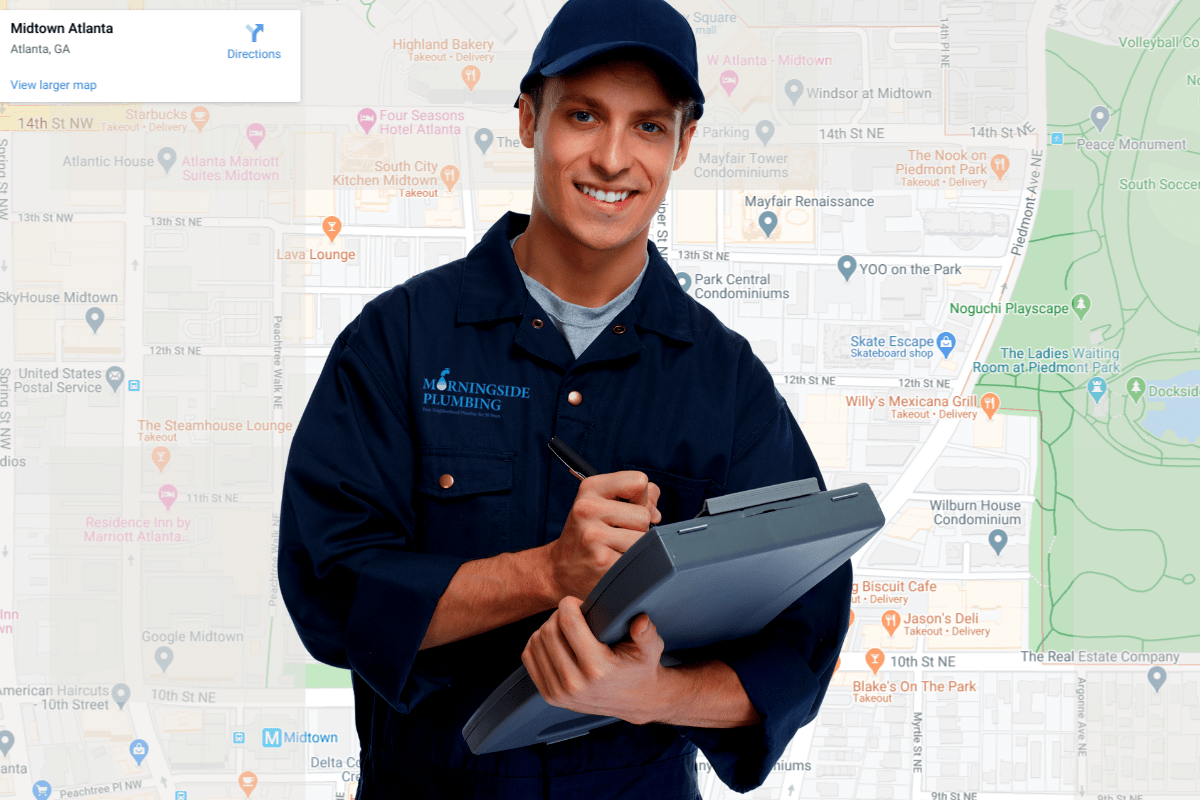 Some pros and cons come with trenching and trenchless service. But, we can walk you through the service process when it comes to underground lines. Our plumbers use the most advanced installation techniques to solve plumbing problems. So, you get your plumbing working again quickly and affordably. Because we use the best tools and installation service, we work more efficiently and effectively than other plumbing companies.
A sewer backup is any homeowner's worst nightmare. But whether you have tree roots in the pipes or leaky old lines, contact Morningside Plumbing.  Sewer line replacement costs vary in Midtown Atlanta from one plumber service to another. However, because we use state-of-the-art machinery and plumbing techniques, we save you time and money.

First, inspection video cameras video inspect the interior of the line. From there, you and our plumbers can see the pipe problem. Next, we will explain all the service options to you to fix the issue. These issues can include a clog, blockage, or brake in your line.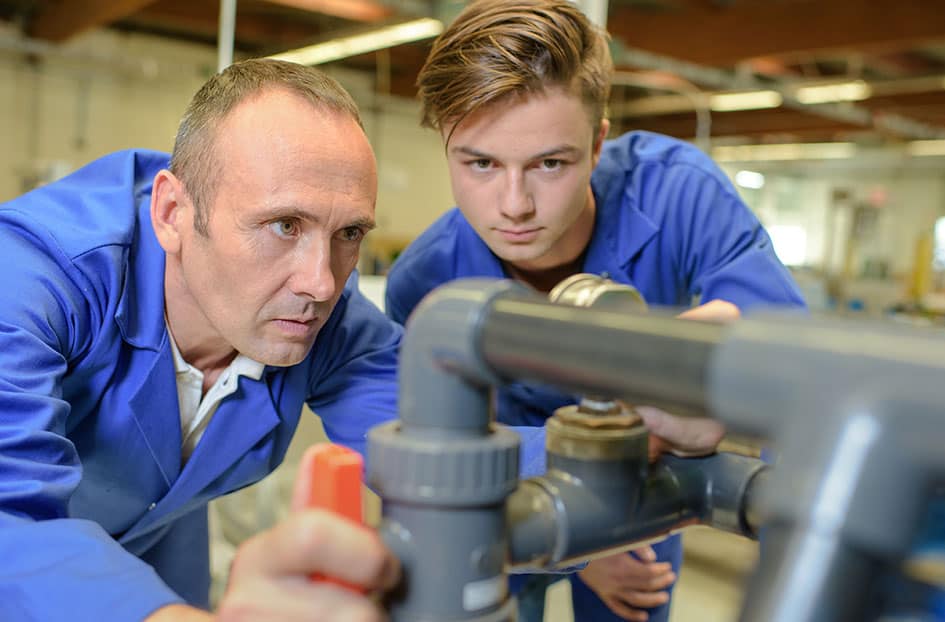 Morningside Plumbing is the leader in fast trenchless sewer line repair in Midtown and local Atlanta neighborhoods. Trenchless sewer repair service solves underground line problems without digging up your yard. These techniques are known as no-dig options. Our plumbers offer top-of-the-line options that will save your landscaping. Whether it is pipe bursting or pipelining, trenchless sewer repair will leave your property and landscaping intact.
Another option our plumbers provide is the HydroVac. Skilled plumbers proudly offer this service and it is the safest and cleanest way to dig. Our specialized vac truck uses a high-pressure water stream to dislodge soil and sucks up the soil with a vacuum. Few other plumbers in the area offer this highly effective service.
This powerful HydroVac truck is a quick and tidy way to excavate trenches for sewer and water line installations. Our mighty vac truck cleans up both the water and soil from the digging, keeping your property safe and tidy the whole time. Rely on us for the best no-dig repair and replacement solutions.
Septic Tank Repair, Replacement. Installation, and Pumping Services
When you look for plumbers for professional septic tank services in the Midtown Atlanta area, you need septic experts. Only a team of experts with years of combined experience will do.
Hire the plumbers that go above and beyond to ensure that your septic system service will last. Plumbing solutions that install, repair, and pump the septic tank and the whole septic system are a must. Find a qualified plumber that provides a wide variety of septic services that will keep your plumbing system operating perfectly.
Midtown Professional Plumbers Offer Many Plumbing Services
Water Heaters
Water Heaters break down, that is why we service, repair, and replace them. Tankless water heaters and storage tank water heaters that are electric or gas-powered are all over Midtown. We service any make or model.
Our team is ready 24/7 to solve your water heater problem. So, whether it is a water heater emergency or not, please contact us. We are the best Midtown Atlanta plumber for servicing water heaters.
Plumbing Repairs
Plumbing systems also break down, pipes can leak, and clogs will develop. Some minor plumbing leaks and clogs you may be able to fix without calling a plumber. But major toilet clogs, burst pipes, and broken garbage disposals require plumbing professionals. So, for toilet repair, faucet repair, and garbage disposal repair, please call Morningside Plumbing. Please, talk to us now about plumbing solutions by calling (404) 984 2090.