Midtown Atlanta HydroVac Services Will Blow Your Mind
What are Midtown Atlanta HydroVac services? How can you avoid destroying your yard when you need sewer and water line replacement? Discover the benefits of safer, cleaner, faster HydroVac services.
With HydroVac, you need not dread getting that sewer or water line replacement project started. As a homeowner, you know that the need for a line replacement typically means digging up your yard. This can leave behind a disaster that takes time and money to repair. Today's homeowners have better options. Innovative HydroVac services give homeowners a faster, safer, and cleaner alternative to traditional digging.
Keep reading to explore the benefits of the HydroVac excavation method to decide if it is right for you.
What Is HydroVac?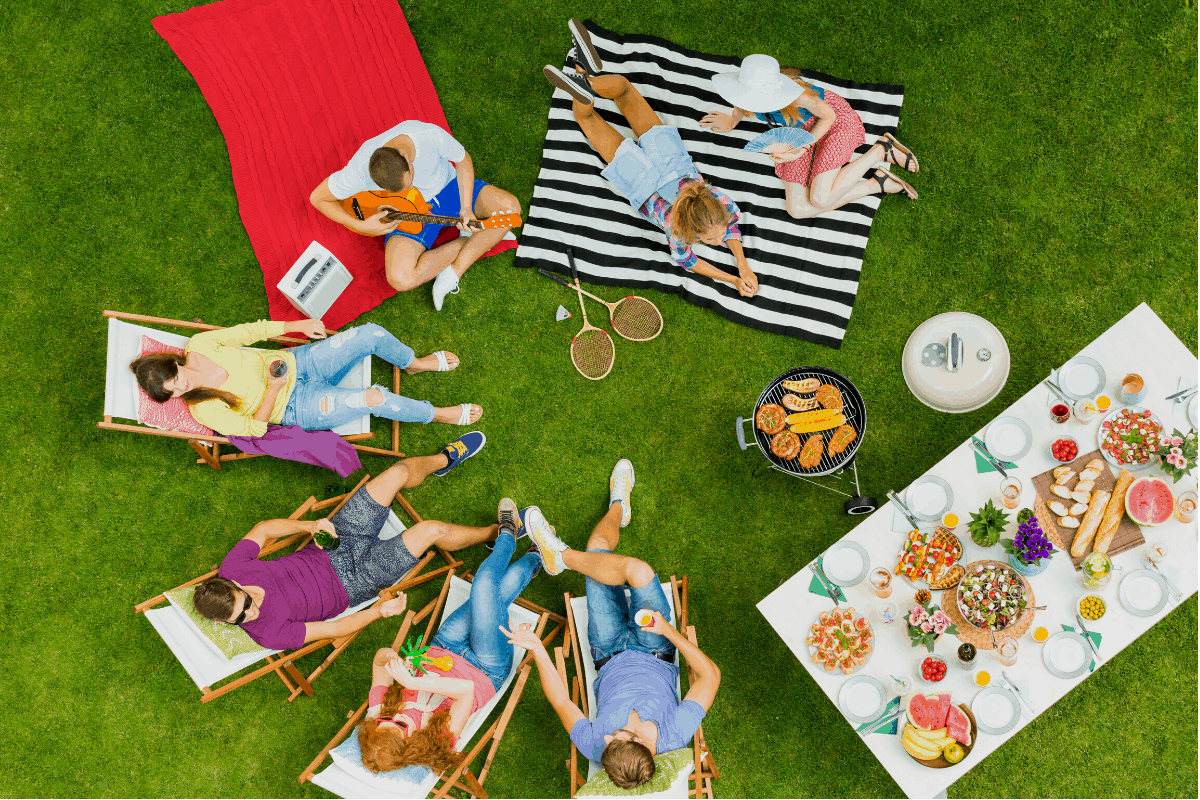 Also known as hydro excavation, HydroVac is a non-mechanic, non-destructive process that uses high-pressure water streams. This water combined with a truck air vacuum liquefies and removes soil for sewer and water line installation. The process requires an ultramodern vac truck that holds the water and the excavated soil. HydroVac service keeps your property tidy and safe during and after installation. HydroVac does the job while protecting your property. In the past, excavation meant spending thousands of dollars repairing and replacing the landscaping. With HydroVac services, you can get sewer and water line replacement without widespread landscaping damage.
When to Use Midtown Atlanta HydroVac?
HydroVac is ideal for a variety of commercial and residential applications, including potholing, hole piling, drilling, and trenching. Choosing a company with experience using a vac truck is your best course of action. Morningside Plumbing will inspect your sewer or water line to decide if the method is right for you. Scheduling an inspection prior to a sewer or water line problem will help you prevent a plumbing disaster.
What Are the Benefits of HydroVac?
In addition to protecting your yard and landscaping, Midtown Atlanta HydroVac offers benefits to home and business owners, including:
Cost and time savings:
While traditional excavation methods can require a full day's work, HydroVac completes the same task in a couple of hours. Paying for less labor saves your budget.
Increased safety:
Without traditional digging, do not worry about damaging underground utility lines. HydroVac is the safest choice and poses no threat to your utilities.
More precise digging:
Because HydroVac excavation is so precise and exact, you will minimize damage to your yard. No more ugly piles of dirt and mud in the yard.
Environmentally friendly:
For home and business owners who care about the environment, Midtown Atlanta HydroVac is the green choice. It uses no toxic chemicals—only water and air—and does not damage trees and other plants in your yard.
Where Can You Turn for Dependable HydroVac Services in Midtown Atlanta?
Morningside Plumbing now offers HydroVac services for sewer and water line replacement for your Midtown Atlanta home or business. Our customers get fast, effective services without the unnecessary destruction to their lawns. With our highly trained team and vac truck, we quickly excavate so you can return to life as usual. You will even be able to get out and enjoy your yard at once.
If you are ready for better, faster, safer, and cleaner sewer and line replacement, call on the team at Morningside Plumbing. We are also here to answer your questions and give you a quote. Contact us online now or call 404.984.2092 to schedule HydroVac services.