The plumber Midtown Atlanta neighborhoods and communities rely on is Morningside Plumbing. So, for any plumbing services you need we are the local neighborhood plumbing company of choice. Do not let plumbing issues disrupt your life or business. Contact Morningside Plumbing today at (404) 984 2090 to schedule an appointment or request our 24/7 emergency services. Let our experienced team of plumbers provide you with the quality service and professional care that you deserve.
Local Plumbing Services
When it comes to plumbing repair services, Atlanta homeowners trust the expertise of Morningside Plumbing. Our skilled plumbers have over 75 years of combined experience and can handle various repairs and installations. From gas line installation to water heater maintenance, we have you covered. Morningside Plumbing offers a wide range of services to cater to all your plumbing needs. Our experienced team of professionals is committed to delivering outstanding service and lasting solutions for your home or business.
Faucet Repair and Replacement
Suppose you are dealing with a leaky or malfunctioning faucet. In that case, our expert technicians can diagnose the problem and provide the necessary repair or replacement to restore proper function and eliminate potential water waste.
Garbage Disposal Repair and Installation
Garbage disposal issues can be a significant inconvenience in your daily routine. Our team is skilled in repairing and installing garbage disposals, ensuring they operate efficiently and effectively.
Atlanta Plumbing Services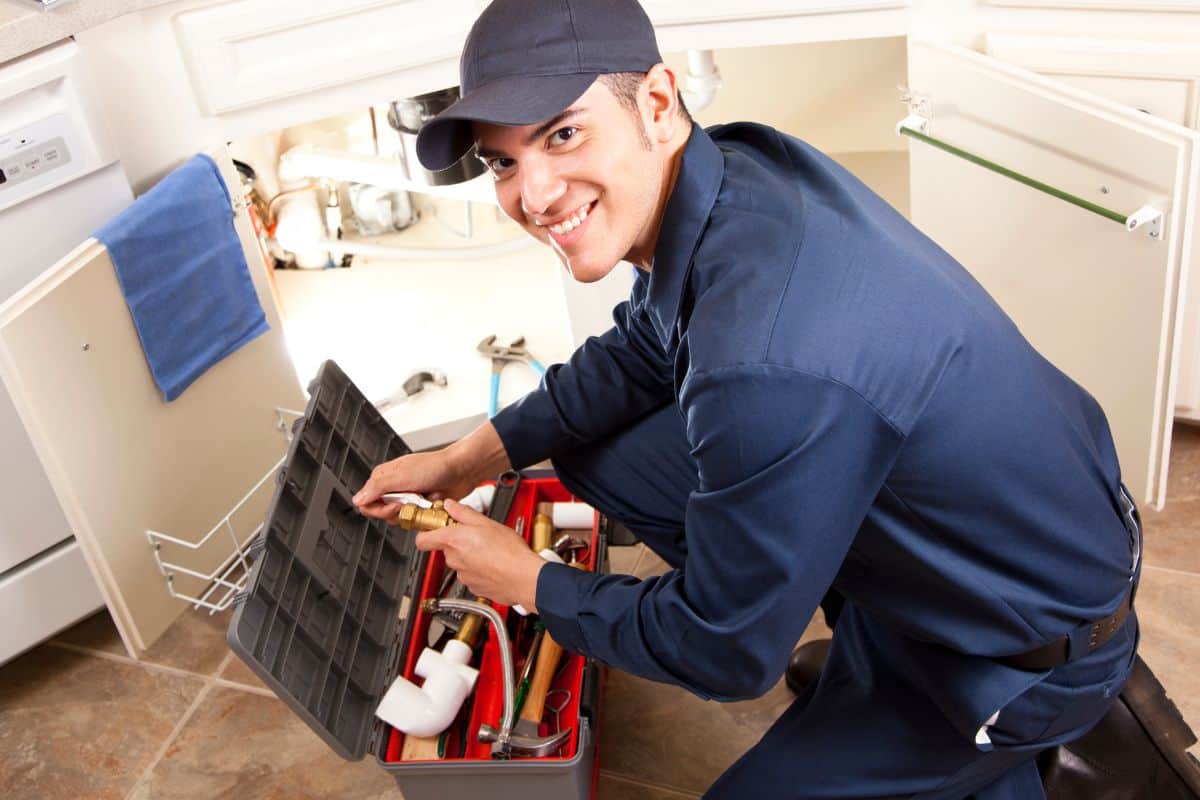 Our comprehensive Atlanta plumbing services include (but are not limited to) emergency plumbing, drain cleaning, sewer line repair, and water line replacement. We also specialize in kitchen plumbing, septic system maintenance, and commercial plumbing, ensuring your home or business stays in top shape.
Toilet Installation Atlanta
Whether upgrading an existing bathroom or installing a new one, our expert plumbers can easily handle the toilet installation process, ensuring proper functionality and long-lasting performance.
24/7 Emergency Service
Unexpected plumbing issues can arise at any time. That is why we offer 24/7 emergency service to address any urgent problems, such as leaks, clogs, or burst pipes, and provide quick resolutions to minimize damage and inconvenience.
Bathroom Remodeling
Are you looking to give your bathroom a fresh new look? Our skilled plumbers can assist with bathroom remodeling projects, including faucet replacement, toilet installation, and fixture upgrades. In addition, we will work with you to create a beautiful and functional space that meets your needs and vision.
Upgrade your home's water heating system with energy-efficient tankless water heaters. Our expert technicians can help you choose the suitable model for your needs and handle the installation process, providing endless hot water and reduced energy costs.
Toilet Repair and Toilet Installation
Clogged or leaky toilets can be a significant inconvenience and a potential health risk. Our skilled plumbers can address any toilet repair needs, from unclogging to fixing leaks or installing a new toilet if required.
Midtown Plumbing Plumber Service Call
If you are in Midtown Atlanta and experiencing plumbing issues, call our experienced plumbers for prompt and reliable service. Our team is available for emergency plumbing, water heater repair, and sewer line replacement to keep your home running smoothly.
Morningside Plumbing Atlanta Commercial Plumbing
Morningside Plumbing is proud to offer top-notch commercial plumbing services in Atlanta. all of out expert plumbers are well-versed in water line repair, sewer line installation, and kitchen plumbing, ensuring your business runs smoothly and efficiently.
At Morningside Plumbing, we understand the unique challenges faced by businesses when it comes to plumbing. Our commercial plumbing services include routine maintenance, preventative measures, and repair work to keep your business running smoothly and efficiently.
Midtown Plumbing Service
Our plumbing services are second to none for residents and businesses in Midtown Atlanta. Our skilled plumbers are ready to tackle any plumbing issue, from water heater installation to septic system maintenance. And for a 24 hour plumber near me, we are your emergency plumbing service.
Total Home Re-Pipe
A total home re-pipe might be the best solution if your home's plumbing system is outdated, damaged, or inefficient. Our team can assess your current system and recommend a complete re-piping plan to improve your water flow, pressure, and overall plumbing efficiency.
Gas Line Installation
If you need gas line installation or repair services, our certified plumbers are here to help. We specialize in the safe and efficient installation and repair of gas lines, ensuring that your home or business is equipped with a reliable gas supply.
Sump Pump Installation and Maintenance
Prevent basement flooding and water damage with our sump pump installation and maintenance services. Our skilled plumbers can install a sump pump to keep your basement dry, and we also provide regular maintenance to ensure optimal performance.
Video Sewer Inspections
Our video sewer inspections eliminate guesswork and uncertainty when diagnosing sewer line issues. Using state-of-the-art equipment, we can quickly identify and locate problems within your sewer line, allowing for targeted and practical solutions.
Trenchless Sewer Line Repair and Replacement
Sewer line issues can cause severe damage and health hazards if left unaddressed. Our experienced plumbers can diagnose and repair sewer line problems or perform a complete sewer line replacement if necessary, ensuring your household waste's safe and efficient disposal.
Water Heater Repair and Replacement
Whether you need a quick fix for your water heater or a complete replacement, our skilled technicians can handle the job. But first, we will diagnose the issue and recommend the best action to ensure your home has reliable hot water.
Water Line Repair and Replacement
Damaged or failing water lines can cause reduced water pressure and potential contamination. Our expert plumbers can identify the issue and provide the necessary water line repair or replacement to restore your home's water supply.
Call Morningside Plumbing, The Best Atlanta Plumbers
When you need the best plumbers near me Midtown, call Morningside Plumbing. Our services include emergency plumbing, water heater repair, gas line installation, and sewer line repair. With a focus on exceptional service and customer satisfaction, you can trust us for all your plumbing needs.
When you choose Morningside Plumbing, you can expect prompt, timely service, clear explanations of problems and solutions, excellent communication, and friendly, knowledgeable technicians. We are committed to providing extraordinary service using the best products in the business. Feel free to contact us for a complete assessment of your home's plumbing or schedule a service appointment.
In summary, Morningside Plumbing is your go-to source for all your plumbing needs in Atlanta, Midtown Atlanta, and beyond. From emergency plumbing and drain cleaning to water line replacement and commercial plumbing, our experienced plumbers are here to help. So call us today to schedule a service appointment, and let us put our expertise to work for you.
Contact Us Today
We are proud to be serving Midtown Atlanta for over 50 years. As a family owned and operated plumbing business, we are friendly and fast when you need residential or commercial services. Call (404) 984 2090 to schedule an appointment and for 24/7 emergency services.