4 Ways Midtown Atlanta HVAC Repair Saves Money
Midtown Atlanta HVAC repair can save you money in the long run. Yes, it is true. Keep reading for four ways HVAC repair services help you cut costs. When you think about "Midtown Atlanta HVAC repair," you may wonder how much it is going to cost. The truth is that Morningside Plumbing offers the most affordable and reliable HVAC repair services. But what if the right Midtown Atlanta HVAC services could actually save you money? Sure, it will cost money to hire a company to provide the services. However, when you add up the benefits of expert heating and cooling repair and maintenance, you'll find that you come out ahead. Keep reading for four ways the right midtown Atlanta HVAC repair services will help you cut costs eventually.
#1: Prevent Costlier Repairs & Emergency Repairs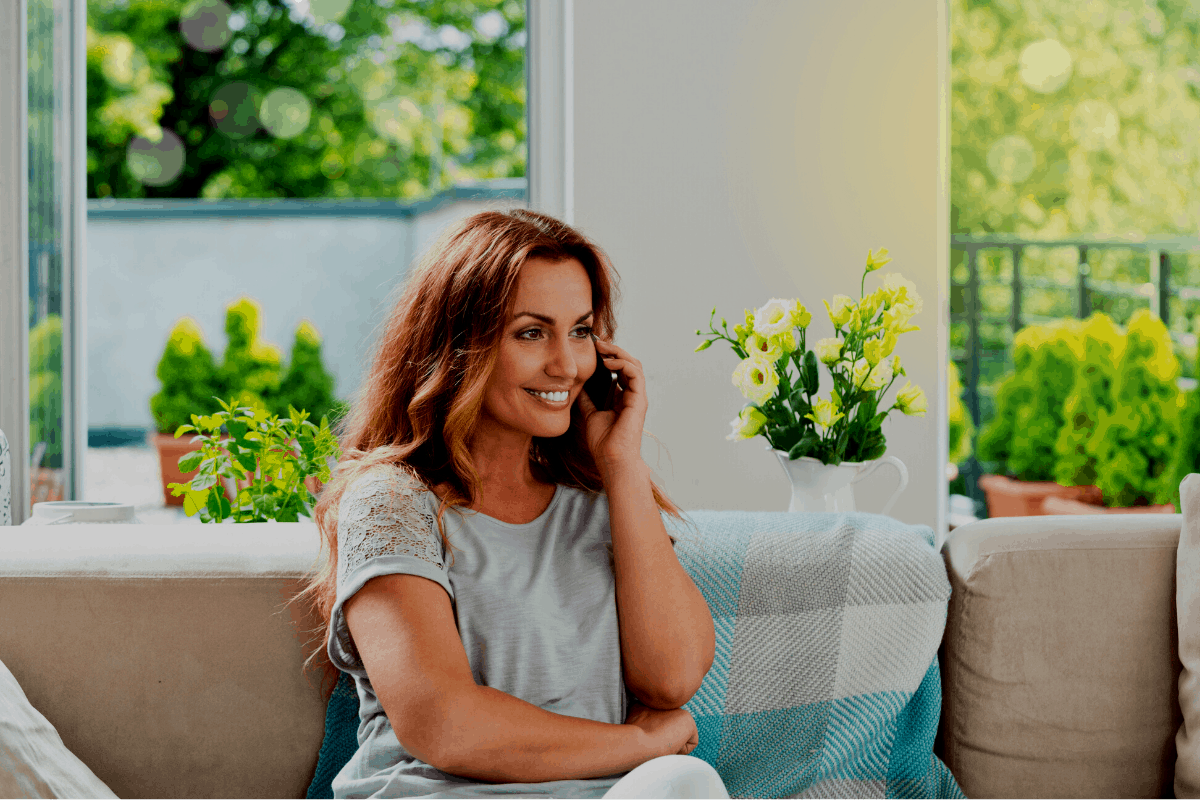 Think of top-quality Midtown Atlanta HVAC repair as an investment that will give you significant ROI. When you keep up with the minor repair issues, you'll prevent the major costly repairs and emergency repair services that drain your budget fast. Neglecting repair means that your HVAC system is going through more wear and tear. It may be running, but it's not running optimally, and it could be undergoing more damage as it operates. What could have been a quick, affordable fix can become a serious expense or even a premature system replacement. Avoid all of those unnecessary costs by choosing an expert HVAC team to perform the repair as soon as you notice a problem.
#2: Lower Your Energy Bills
Knowledgeable Midtown Atlanta HVAC technicians understand that providing necessary repairs and tune-ups will increase energy efficiency, which in turn lowers your energy bills. From sealing cracks in the air ducts to cleaning evaporator coils, your technician should make sure your system runs in tip-top energy-efficient condition once he or she has performed the repair. Even something a simple as a dirty air filter can make your system work too hard and increase your energy bills. With the right repair and maintenance, you'll be amazed by how much money you can save each year.
#3: Avoid Re-Dos & Continual Repairs
Perhaps the most convincing reason to hire a reputable professional HVAC company is that they will get the job done right the first time. It can be incredibly frustrating to pay for repair only to find that the same problem happens the same day or a week later. Even worse, an ineffective repair may mean you end up paying for costly emergency repair services down the road. When you choose a Midtown Atlanta HVAC company you can trust, you will only pay once for long-lasting, effective repairs.
#4: Extend The Lifespan Of The Midtown Atlanta HVAC System
Qualified Midtown Atlanta HVAC repair makes your system work better, longer. Plain and simple. No homeowner is excited about having to pay for an HVAC replacement, especially earlier than is necessary. You can put off that hefty expense for as long as possible when you invest in expert repair services from a reliable team of technicians. Letting a system continue to run when it requires repair only exacerbates problems and accelerates wear and tear. Scheduling professional repair services at the first sign of a problem is the best way to protect your investment and extend the system's lifespan.
Morningside Plumbing For Midtown Atlanta HVAC Repair
If you are looking for an Atlanta-area company you can trust with your home or business's Midtown Atlanta HVAC services, turn to Morningside Plumbing. We've been serving home and business owners in the area for more than five decades and have earned a reputation for excellence. From basic HVAC repair and maintenance to the most complex repair services, we can manage it all. Our highly trained, licensed, and insured technicians also offer emergency repair services 24-7. Find out how to keep your AC cool with our top tips.
Let our experienced team show you how hassle-free and effective the right repair services can be. Connect with us online to schedule cost-saving Midtown Atlanta HVAC repair services from Morningside Plumbing. Please, call now (404) 984 2092.