Midtown Atlanta HVAC Installation Service Secrets
Do you need Midtown Atlanta HVAC installation for your existing home? Finding top-quality, reliable installation services is crucial to your heating and cooling system's long-term success and optimal functionality. It may feel like a big decision to choose the right company for the job, and it is! For best results, you need highly trained, licensed professionals who are experts in HVAC installation. Why is proper HVAC installation so important? Your HVAC system's performance and reliability depend on it.
HVAC Installation: Why Top-Quality Service Matters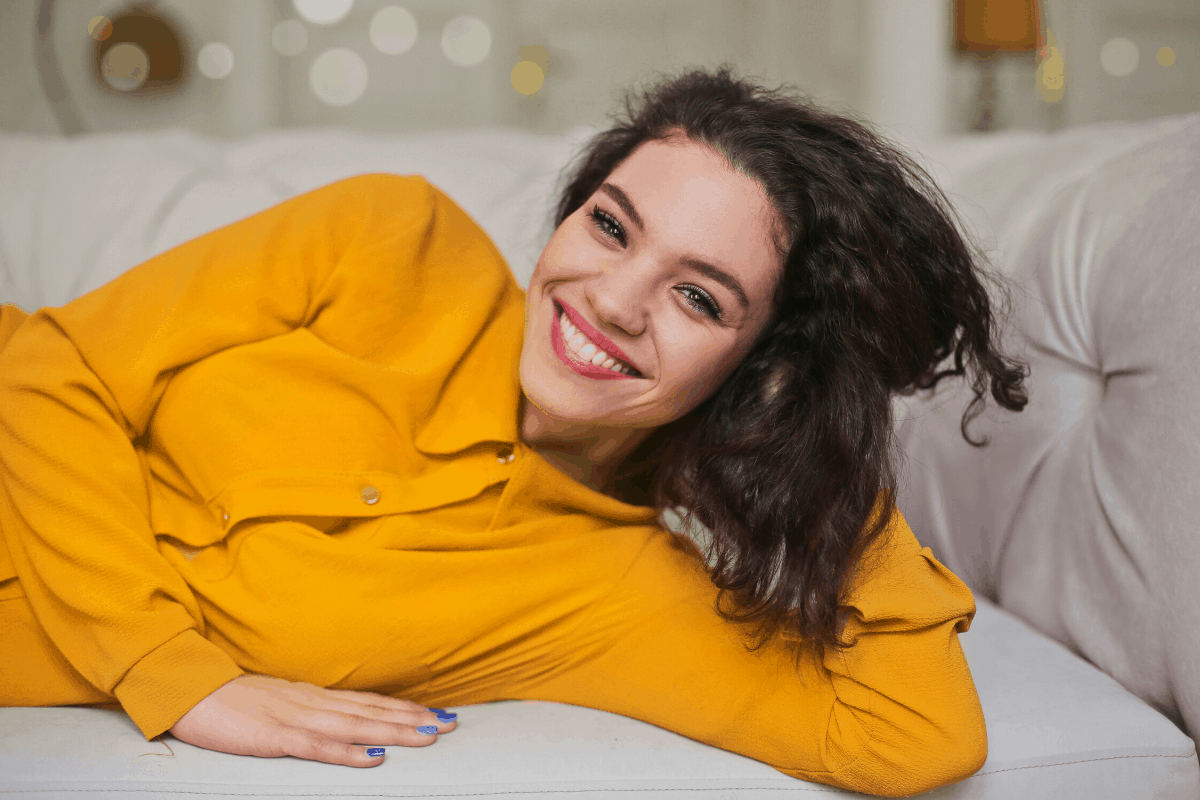 Choose the highest quality installation service you can find to get top performance and out of your new system. Your HVAC is a significant investment in your home, so it makes sense to invest wisely. While there are other HVAC companies in Midtown Atlanta that offer installation services, not all of them are the best. Morningside Plumbing will give you the expertise and attentive customer service to put your mind at ease. Here's what to look for when searching for Midtown Atlanta's best HVAC installation services:
Employ only licensed, bonded, and insured HVAC technicians
Undergo regular training and education to stay up-to-date on the latest in HVAC technology
Responsive communication and attentive customer care – when you call, they are happy to answer your questions and will be there when you need them
Ability to install all makes and models of HVAC equipment
Offer a wide variety of HVAC products from which you can choose
Has a stellar reputation in your community and positive online reviews
Choosing the cheapest company for your installation is not going to give you the results you want. When you find a company that meets the above qualifications, you can feel good about contacting them for your HVAC installation quote.
What to Expect from the HVAC Installation Process
Once you have decided on the company you want to perform your installation, the process should go smoothly. Typically, they will provide an itemized estimate for the service that includes details such as the project costs, model details, warranty information, and timeframe you can expect.
The installation process will usually require anywhere from half of a day to three days of work, depending on your home and system. A professional team will ensure they keep your home neat and tidy as they work and clean up everything, including removing the old system equipment, before they finish the project. They'll also test the new HVAC to ensure it operates optimally.
Get Reliable, Professional HVAC Installation from Morningside Plumbing
For more than five decades, the team at Morningside Plumbing has been serving homeowners in Atlanta with superior service. We have established a reputation for excellence, and our customers know we go above and beyond to ensure their 100% satisfaction, from project start to completion.
Our highly trained HVAC technicians are licensed and insured and take great attention to detail to give you a top-quality HVAC installation that lasts. You'll experience less need for repairs and enjoy a comfortable home environment all year long.
If you need dependable HVAC installation for your existing home, count on our trusted team to get the job done right the first time. We are always happy to answer your questions and make professional recommendations for the right HVAC system to meet your home and budget needs.
To schedule an appointment or get a quote for your HVAC installation service, connect with Morningside Plumbing online now or call 404.984.2092.