Here's everything plumbing services in Atlanta want you to know about a total home repipe.
When it comes to plumbing services in Atlanta, a total home repipe is one of the most complicated. As the name implies, this service involves removing every pipe in your home's plumbing system and replacing them with brand new ones. Repiping a home takes time, skill, and the right tools. It's not an easy service, and no one should attempt this on their own. Before you schedule a repipe, you need to know what to expect.
Repiping Involves Your Entire House
Most of the time, homeowners schedule service with a plumber to address a single problem in their home. Burst pipes and leaking faucets are just a few of the most common reasons. However, sometimes the plumber may discover the issue traces back to a more significant problem with the plumbing system. They may be able to repair the problem temporarily, but if the doesn't address the root cause, the issue is bound to come back time and time again.
In situations like this, a plumber may recommend repiping your home. Instead of repairing a small part of a pipe or replacing a section of the plumbing line, everything gets torn out and rebuilt. It's the only way to update a plumbing system for an existing home fully.
But, before you schedule a repiping service, you need to know that it involves your entire home. The plumber will remove every inch of old piping. It takes a lot of time, and it will put a slight inconvenience on your family. Because of this, plumbers only recommend this complex service when it's the only viable solution to your plumbing woes.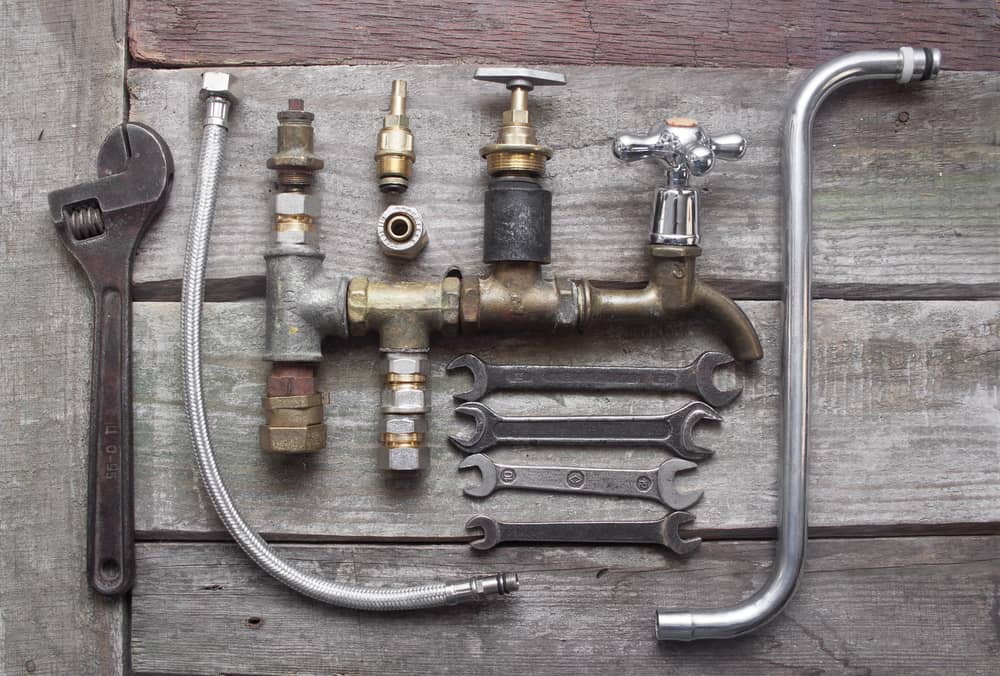 Expect a Few Holes in Your Walls
Where are the pipes in your home? Sure, you can find a few pipes under your sink or behind the washing machine, but where are the rest? Plumbing systems are very complex. Homeowners can't see the majority of the pipes. That's because the walls and floor hide them from view. So, how do plumbers reach them?
Simple plumbing repairs only involve the pipes you can see. Plumbers may also use long snakes to reach further into the pipes when needed. But, if you need a repipe, the plumber needs access to every pipe in the house. What does this mean? They have to open your walls to reach them.
There's no need to worry, however. Plumbers undergo years of training to handle situations like this. They will drill a few holes in your walls to gain access to your pipes. No, they don't have to remove all of the drywall. Instead, they will make strategic cuts and keep them as small as possible. 
Since cutting holes gets dirty, the plumber will lay drop cloths to catch any dust or debris. Once the plumber finishes the pipe changeover, they will patch any holes and clean up the mess. It often surprises homeowners to learn that plumbers leave their work area clean. In many instances, your home will look better when the plumber finishes than before they arrived.
The Service Takes Several Days to Complete
The majority of plumbing repairs only take a few hours. Homeowners expect to be without water, but they know the inconvenience will be short-lived. On the other hand, repiping takes much longer to complete. While the plumber will work as quickly as possible, you should still allow plenty of time to get the job done. In order words, don't schedule service the day before you plan on throwing an elaborate house party.
How long does it take to repipe a home? The answer varies. Your plumber will provide you with a time estimate during the initial inspection. If you own a small house, they may be able to finish the service in a few days. However, if you live in a sprawling mansion, expect your plumber to need a week or more to get your new pipes installed.
You want a plumber who will take their time to make sure they fit every pipe correctly. Rushing through the project may leave you with more plumbing issues down the road. In the long run, a week of repairs will save you from years of plumbing headaches. Even though this sounds like a long time to wait, the result is worth it. Think of it this way: If you live in a 60-year-old home, it will have the pipes of a newly built abode when the plumber finishes.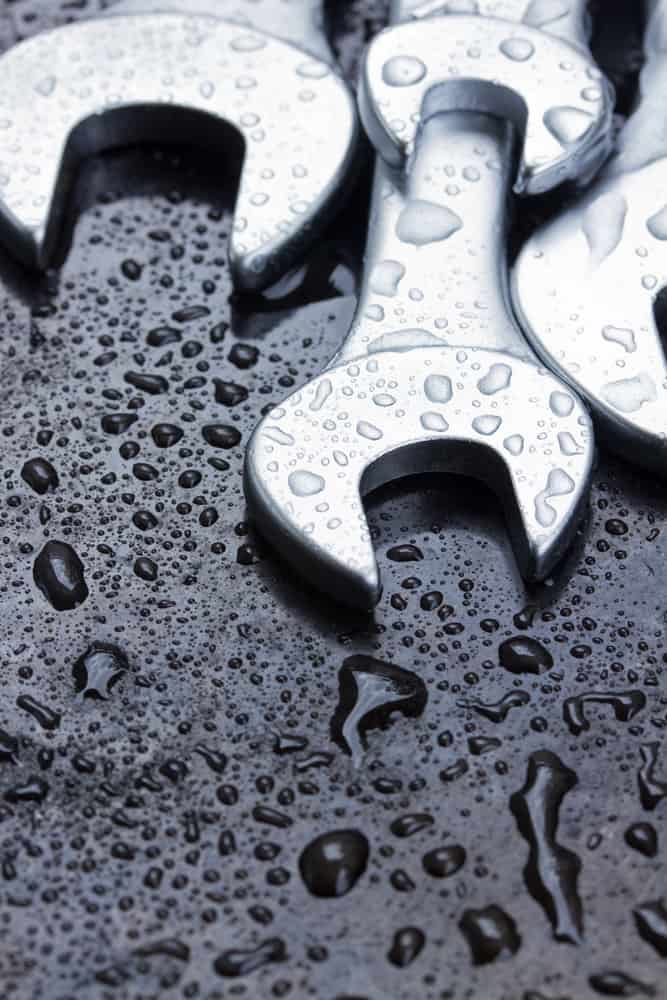 Schedule Service around Your Daily Life
Plumbers don't want to interfere with your life. It's their goal to make repairs go as smoothly as possible without inconveniencing your family too much. If your home needs a complete repipe, make sure you discuss your daily schedule with the plumbing company in advance.
No, you won't need to move out and stay in a hotel while the plumbers work. It's usually possible to complete the bulk of the repairs while your family is out and about during the day. While the kids are at school and you're at work, the plumbers will shut off the water and get to business. It's their goal to finish the bulk of the changeover while no one is around. By the time you return in the evening, the water will be back on for you to use.
If you don't work during the day, you may want to try to run errands while the plumbers are there. Sure, you could stay at home, but you won't have access to running water. You won't be able to wash dishes, do laundry, or even flush the toilet. Besides, do you want to sit back and watch someone drill holes into your walls?
Always Repipe During Major Home Renovations
The goal of a renovation is to make your home better than it was before. Kitchens and baths are the two most popular rooms to update. What do these rooms also have in common? They both have lots of pipes running through them. If you want to renovate either of these spaces, consider repiping your home at the same time.
During a home renovation, you're likely to demolish or tear down a few walls. If you need new pipes, this gives plumbers easy access to your system. You won't have to worry about any damage because a contractor will repair it during the process.
Repiping is also the best time to upgrade other parts of your plumbing. If you want to save on your energy bill with a tankless water heater, you should install during the repiping. With all the pipes exposed, the plumber can easily connect the new water heater and replace the old plumbing system at the same time.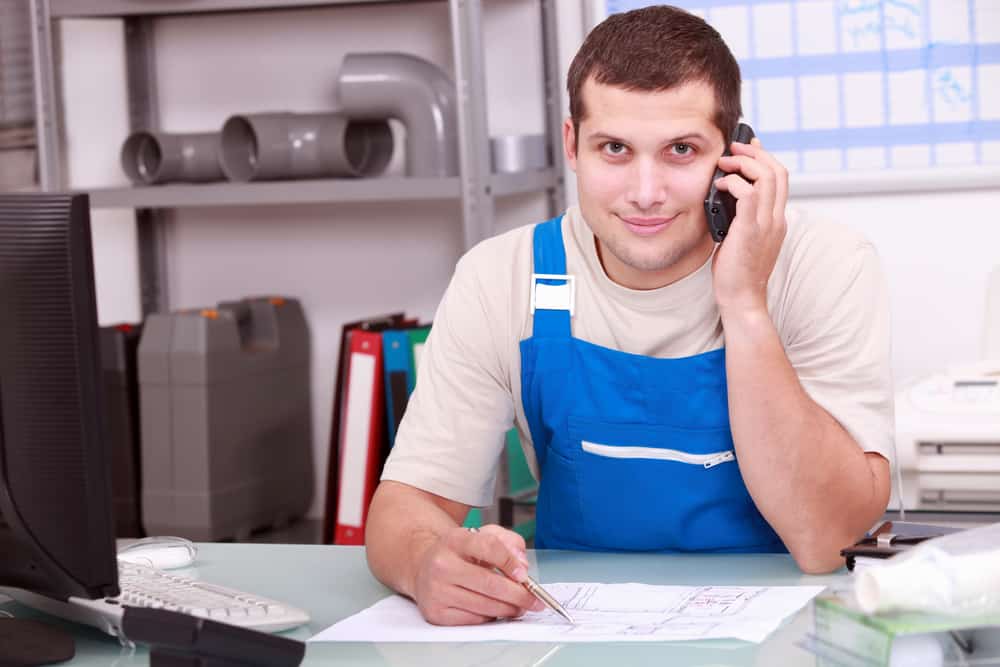 Leave Your Total Repipe to the Professionals
It's not uncommon for homeowners to attempt plumbing repairs on their own, and total repipes are no exception. But, this is not a DIY job. This complicated project involves a lot of knowledge and hard work. Unfortunately, without the proper training and tools, you may end up creating more problems than you fix. Plumbing systems are a maze of intricate pipework and connections. One wrong move and you may end up spending even more to remedy the situation.
With more than 25 years of service under our belt, the team at Morningside Plumbing can handle any plumbing problem you send our way. Not only do we serve the residents of the Midtown Atlanta area, but we are proud to call it our home, too. When you schedule service with us, you can rest assured your pipes are in good hands. We'll arrive on time and diagnose the situation right away. You can trust us to provide you with honest, trustworthy service at all times. If you need to replace all the pipes in your home, click or call 404-873-1881 for the best plumbing services in Atlanta.