Morningside Plumbing offers speedy, courteous, competent Decatur plumbing services. Our reputation for fast, reliable, dependable service with a smile is what makes us proud. Decatur families have called us for a plumber near me for many decades.
Here at Morningside Plumbing, we are ready to diagnose and correct plumbing problems quickly. We are a family business. Morningside Plumbing operates with a deep understanding of Decatur plumbing needs. Whether you have an urgent plumbing situation or something more routine, we are here to help you when you need us.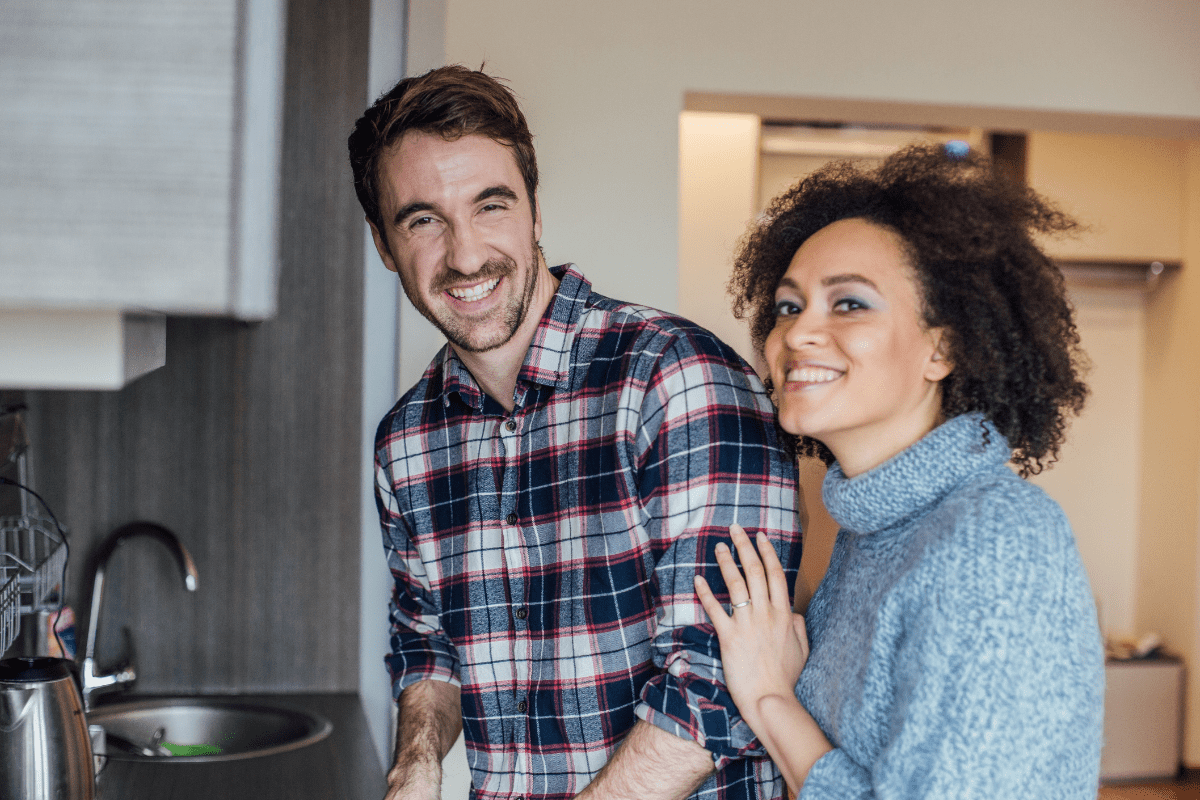 We repair, replace, maintain, and install sewer lines, water heaters, faucets, garbage disposals, toilets, and water lines. Our friendly staff will be happy to answer questions and set up an appointment at a time that works for you. In addition, we answer plumbing maintenance questions to extend the life of your system.
Decatur Plumbers for Water Heater Repair and Water Heater Installation
In Decatur, please call us immediately with water heater leaks to avoid complete device failure. Our expert plumbers diagnose the source of the water heater leak and repair it quickly and safely. Morningside Plumbing repairs and service all makes and models of water heaters.
There are water heater questions that are common. Do I need a new water heater water heating system? What factors should I consider when buying a new water heater? Where can I find water heater repair in Decatur? How long can I expect my old water heater to last?
Tankless Water Heater Installation Service
Save money and decrease energy usage with a tankless water heater. Tankless water heaters, known as demand water heaters, use a gas burner or electric element to heat water when you need it. Morningside Plumbing is the Decatur plumber to depend on to help determine if a tankless water heater is the best choice for your home.
How long do tankless water heaters last?
On average an on-demand water heater lasts twenty or more years.
Can a tankless water heater run out of hot water?
No, these water heaters heat water when you turn on a tap. So, they will not run out of hot water. However, it is possible to demand hot water faster than a unit can heat it. In that case, installing more than one tankless unit will solve that problem.
Decatur Faucet Repair and Plumbing Fixture Replacement
Morningside Plumbing has the expertise to fix malfunctioning faucets of any variety. Our plumbers also replace and install new plumbing fixtures for the kitchen and bathroom in the Decatur area.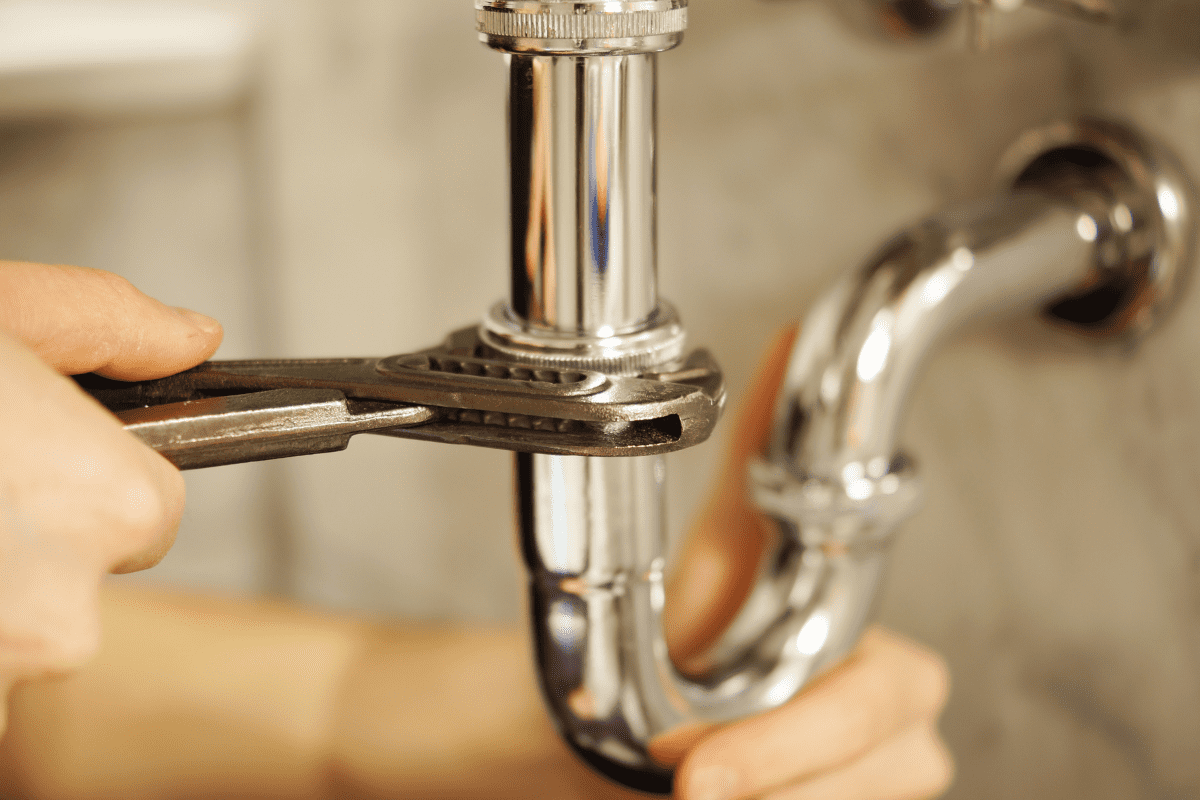 Can a plumber repair a faucet? YES

What happens if you don't fix a dripping faucet? Gallons of water wasted and major leak damages are possible.

Schedule Toilet Repair and Toilet Cleaning Services
If you have a problem toilet in Decatur, we can diagnose and fix your problem. Our qualified plumbers repair clogged toilets, running commodes, and leaky toilets: our toilet repair and replacement services.
Do old toilets wear out? Typically the inner parts in the tank will wear with use. However, a toilet bowl can last for many many years.

Plumbing Company for Garbage Disposal Repair and Garbage Disposal Replacement
Garbage disposal clogs are common. Drain clog problems are the result of fat and grease. Bones and fibrous vegetables cause garbage disposal issues as well. No matter what the reason, garbage disposals jam and clog. These disposals can quickly become a severe plumbing problem. Our Decatur garbage disposal services include home garbage disposal repair, installation, and drain cleaning.
Why did my garbage disposal suddenly stop? Usually, a foreign object has jammed the blades.

Total Home Repipe Plumbing Replacement
Repiping is the removal and replacement of all the cold and hot water pipes throughout a home. It is a sizable project. However, Decatur homeowners know that Morningside Plumbing is the neighborhood plumber they can trust for large plumbing projects like an entire home repipe.
The cost of a whole house repipe is often less than the cost of major plumbing repairs. When your entire plumbing system starts to break down you will need repair service again and again. These repairs will become more frequent and more major with time. Sooner or later the huge expense to fix old plumbing makes no sense.
Plumber for 24-Hour Emergency Plumbing
Depend on our plumbers for 24-Hour emergency plumbing services. In Decatur, when you face a plumbing emergency, speed is essential. Morningside Plumbing offers prompt, reliable emergency plumbing services around the clock and after hours.
We are the Decatur plumbers ready to repair a water leak. Call the best plumber near me for your flooded basement. Morningside Plumbing is an excellent 24-hour plumber.
Water Line Repair and Water Line Replacement Service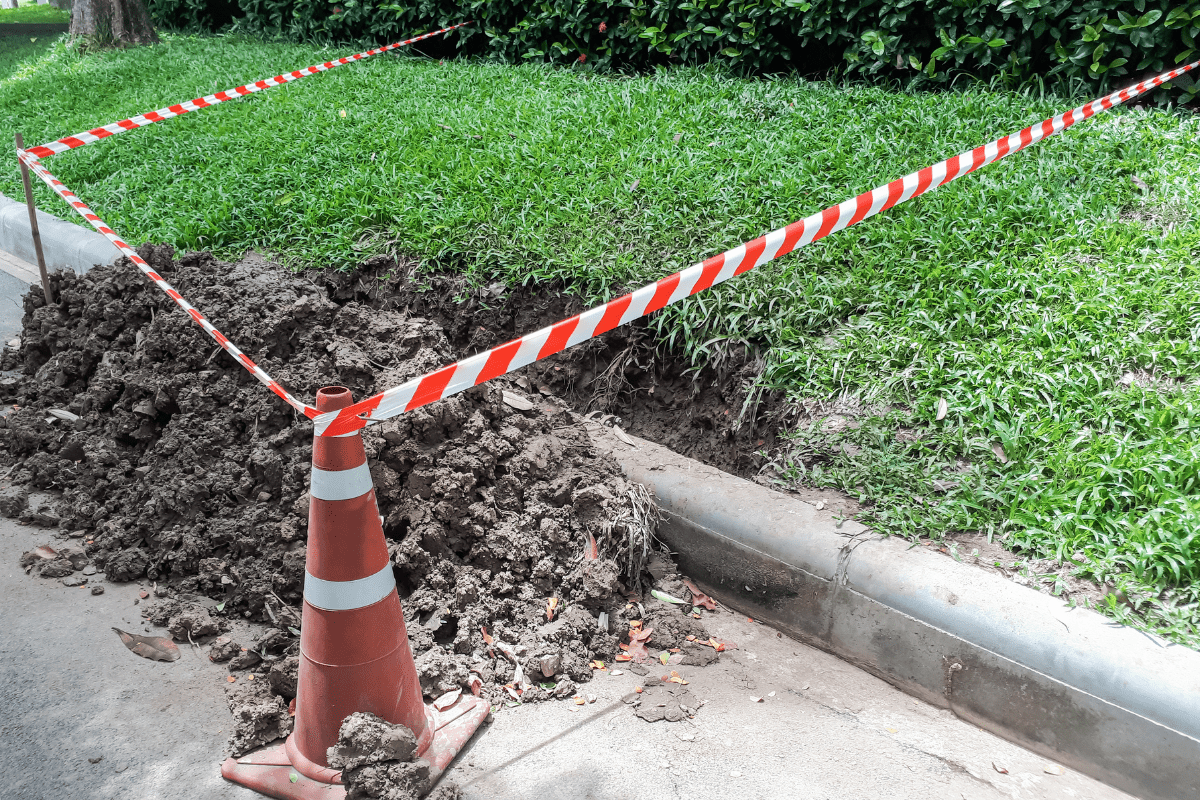 Whether you need water line repair or water line replacement, Morningside Plumbing is the Decatur plumber ready to serve you. Our great plumbing professionals are experts in all water line services. We will diagnose and remedy your water line quickly.
Our water line replacement services are affordable. We repair and fix broken water lines faster than other plumbing companies. The cost to fix a water line leak varies. Our plumbers can detect a leak underground for you.
Decatur Plumbers for Sewer Line Repair and Sewer Line Replacement
In areas undergoing heavy construction, like Decatur, significant shifts in the soil can misalign pipe joints causing sewer lines to collapse. We use plumbing video cameras to locate sewer line leaks, broken, collapsed, and cracked pipes.
How much does it cost to replace the sewer line? Our plumbing experts replace residential sewer lines. The replacement sewer lines can last fifty to one hundred years. Eventually, you will need to replace your sewer line.
Plumbing Video Pipe Inspections
With the advent of video sewer inspections, Decatur sewer line issues have never been easier to resolve. A tiny video camera goes down into the sewer line. It enables us to understand the nature of the blockage issue and its location. So, we know what we need to do to get your pipes moving again.
Trenchless Sewer Line Repair and Trenchless Sewer Line Replacement Services
Not everyone in Decatur has a personal landscaped green space. But if you do, we offer trenchless sewer repair just for you. We drill a few holes to locate the sewer line problem rather than digging deep trenches to reach your underground sewage line. So if saving your landscaping is critical, trenchless sewer line repair may be the right choice for your home or business.
Trenchless sewer line repair is not expensive
HydroVac services are another sewer replacement method

Trenchless line replacement is fast.
Bathroom Plumbing Remodeling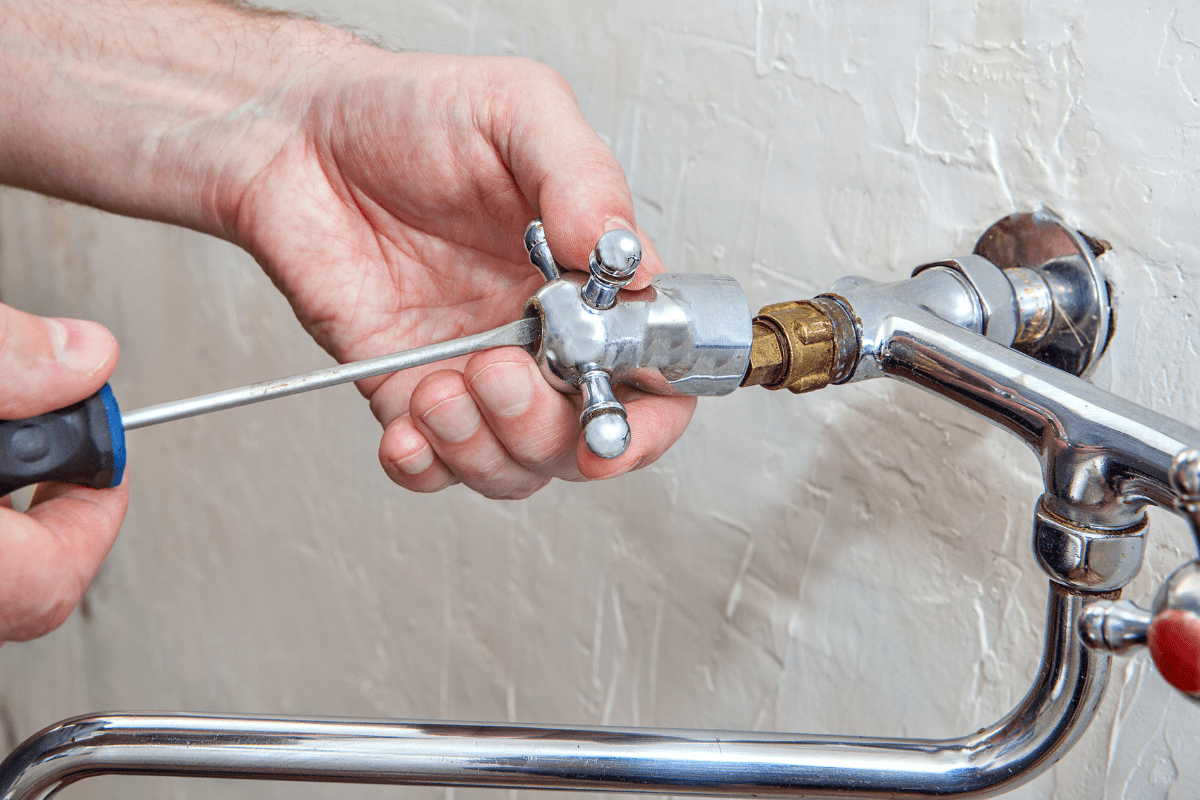 Morningside Plumbing can handle your entire bathroom remodeling project. Demolition, electrical, vent relocation, and complete plumbing. Decatur homeowners continue to rely on us for bathroom renovations. We remodel bathrooms in historic homes, townhomes, condominiums, and lofts.
How long it takes to remodel a bathroom depends on the extent of the remodeling. The cost of a job varies as well. We can remodel a bathroom you already have or add a new one. Another option is to relocate your bathroom.
The Best Decatur Plumbing Services. Serving Decatur For Over 50 Years! CALL NOW: (404) 984 2090.