Here's a common question from homeowners when it comes to household appliance replacement. Do you need a permit to replace a water heater?
Do you need a permit to replace a water heater? What if you have issues with hot water and repair isn't an option? You might want to replace your hot water heater. But can you do it without a permit? Many people think this is just another plumbing job. But the truth is you do need a permit to replace an old water heater and for a good reason. Read on to find out why.
Why do you need a new hot water heater? 
The life expectancy of a tank water heater is between eight and twelve years. If yours is starting to reach that age and is beginning to become less effective and efficient, it could be time for a replacement. If you aren't getting as much hot water as you used to, if you experience inconsistent temperatures, or your water quality is deteriorating, it could mean you need a new water heater. Replacing the water heater system is complex and requires knowledge and experience to do it right.
What happens during water heater replacement?
Is your water heater old and worn out? Does it require constant repairs? Then you might be considering a new water heater. Before you pick up the phone and call your plumber, assuming you can get it installed today, it's important to understand exactly what the process is. Some plumbing jobs are simple:
fixing a leaky faucet
resealing a toilet
unclogging pipes
replacing a garbage disposal
Jobs like this do not require a permit, a water heater is a different situation altogether.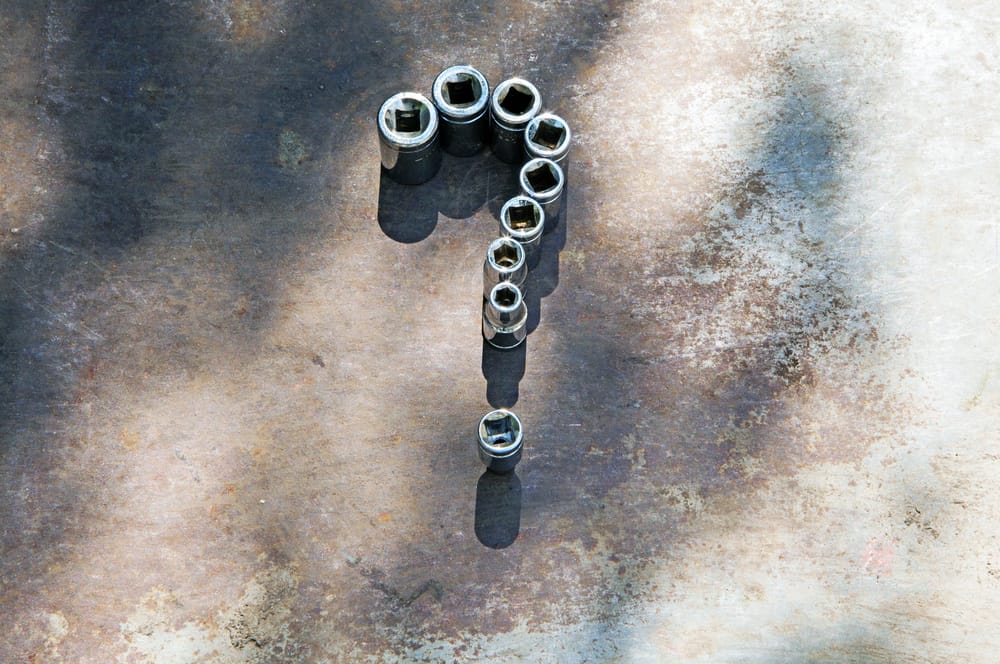 Here are the steps for how the installation process should go:
Step 1: Consultation By A Professional Plumber
A plumber needs to know how big your existing water heating system is. Plus, they need to know where it is in your home, and whether it's an electric or gas model.
Step 2: Installation Prep
Your plumber will inspect the vents, outlets, and connection points before installation to make sure everything is aligned properly. They will also clean the surrounding area for safety while bringing the new tank into your home.
Step 3: Installation
Installation should only take a few hours when you're replacing a tank water heater with another tank water heater. They will need to drain the tank and disconnect it before putting the new one in its place and securing it to all of the connection points. If you're switching from a tank heater to a tankless system, the installation will take additional time.
Step 4: Tank Removal
When the installation is complete, but before they leave your home, your plumber will remove your old heater and clean up their work area so your home will look just as it did when they arrived.
Why a permit is necessary
When we think of pulling a permit, we usually picture a big remodel or an add-on to an existing home. But the point of a permit isn't giving someone permission to do the work. It's actually applying to have a project inspection when it's complete. This is true of construction and remodels. It's also true of a water heater installation. Why? Because many things can go wrong when it comes to installing an electric or gas appliance such as a water heater.
It's not like fixing a leaky faucet or installing a garbage disposal. If something goes wrong with the installation of a water heater, it can be very dangerous. The potential issues that can arise from improper installation include:
Bacteria growth within the tank or adjoining pipes
Scalding from water that's heating to extreme temperatures
Gas leaks that could lead to fire or explosions
Water leaks that lead to damage to the surrounding area including mold
Carbon monoxide leaks that can be deadly
Mistakes can happen no matter what type of work a plumber does. But when it comes to water heater installation, there has to be some oversight and a second set of eyes to check the work. Having a permit ensures an inspection after installation. The plumbing inspector can catch any potential problems before they become a hazard. They can then guarantee the work is completed properly and safely.
Why you should use a licensed plumber
It is legal for you to install a water heater yourself or to use an unlicensed plumber to install it. However, it's not a good idea. First of all, you will still need to pull a permit and have the installation inspected no matter who does the work. Second, there are so many points during the installation that things can go wrong. You want an experienced professional on your side. You'll protect your new hot water heater, your home, and your family by preventing dangerous and improper installation.
When you're ready to get a new water heater, contact the team at Morningside Plumbing. We have over 50 years of experience serving our customers in the Atlanta area. We'll make sure you have the right permits for your water heater installation. Also, we'll complete the work on time, on budget, and to code. We're confident our work will pass inspection. That means you can rest easy knowing your home and your family are safe and have plenty of hot water for your needs.
Wondering if you need a permit to replace a water heater? Call on Morningside Plumbing for all the information you need. Connect with us online now to schedule services.