Discover the common reasons for needing bathroom faucet repairs in Atlanta and how to get the repair services you can trust.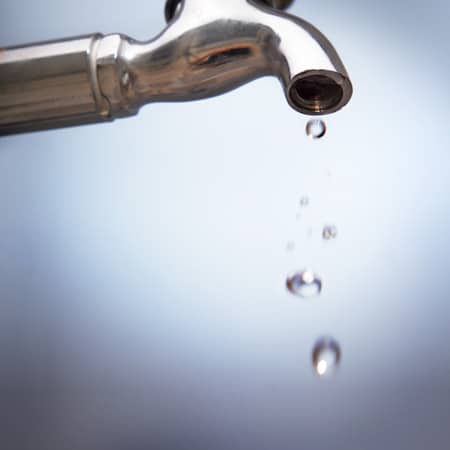 Your bathroom is one of the most utilized rooms in your home, so when you need bathroom faucet repairs in Atlanta, it's safe to say people are experiencing some inconvenience. Whether you have exasperated teenagers who can't access the sink or it's messing with your personal daily hygiene tasks, this is a problem that needs a solution right away. This is not a repair you can put off until later!
Top Reasons for Bathroom Faucet Repairs in Atlanta
Most plumbing companies will tell you certain issues crop up most often when it comes to faucet repair needs in bathrooms. These include:
A dripping or leaky faucet that will not turn off 100%.

That sound can drive you crazy in the middle of the night, not to mention you can see your water bill skyrocket as you waste precious water.

Water pressure that is too low

. Few things are more annoying that not getting the necessary pressure out of your faucet when you are trying to get ready in the morning…well, maybe a dripping faucet is more annoying!

A loose faucet fixture.

These also tend to allow water to leak out onto the countertop in the bathroom, making a mess and wasting more water.
So what are the right solutions for these common repair needs? Only a qualified, professional plumber can give you that answer after carefully assessing your faucet. Some common reasons include faulty installation, sediment in the faucet's aerator or a worn-out cartridge in the handle. Whatever the reason, you need to get in touch with the plumbing experts in Midtown Atlanta. The right company will come to you, handle the repairs quickly, and let you get on with your important bathroom tasks.
Why Choose Morningside Plumbing for Bathroom Faucet Repair in Atlanta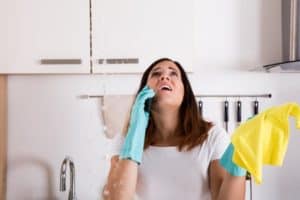 When you want to find an expert, local plumber who can take care of your faucet repair job quickly and at the most affordable price, Morningside Plumbing is the obvious choice. With every repair, we keep your budget in mind and look for the proven solutions to keep your plumbing working optimally to save you money in the long-run. We aren't into quick fixes and band-aids; rather, we get to the source of your faucet troubles and provide the solutions to ensure your faucet will do what it should do—not just today, but for months and years to come. Even if you aren't facing an urgent faucet repair situation, it is a good idea to consider us for the future. You'll find it is much more convenient and hassle-free for you to have our number ready, so we'll be there right when you need us, rather than having to search around for our number in the middle of an emergency plumbing need. Plus, if you can contact us at the first sign of trouble, we can help you to avoid the emergency plumbing situations altogether. No midnight Google searches for "emergency plumbers in Atlanta" will be necessary!
Celebrate the End of Your Bathroom Faucet Repair Needs
To celebrate the fact that your teenagers can now access the bathroom faucet again, or to get out and have some fun with friends, head on over the Monster Jam at the Georgia Dome on March 4th and 5th. The event will feature all of your favorite monster trucks like Max D, Bounty Hunger and Grave Digger. And remember to call on our team at Morningside Plumbing for any plumbing repair or installation need you have. From bathroom faucet repairs in Atlanta to garbage disposal repair to a total home repipe, our expert plumbers will be there to keep your home's plumbing running smoothly.